Wedding Photography and Family Photography Clients
I've been lucky enough to work with the amazing couples and families below, who have entrusted me to document super special times in their lives. I'm hugely grateful for that....and for the lovely notes and reviews they have subsequently written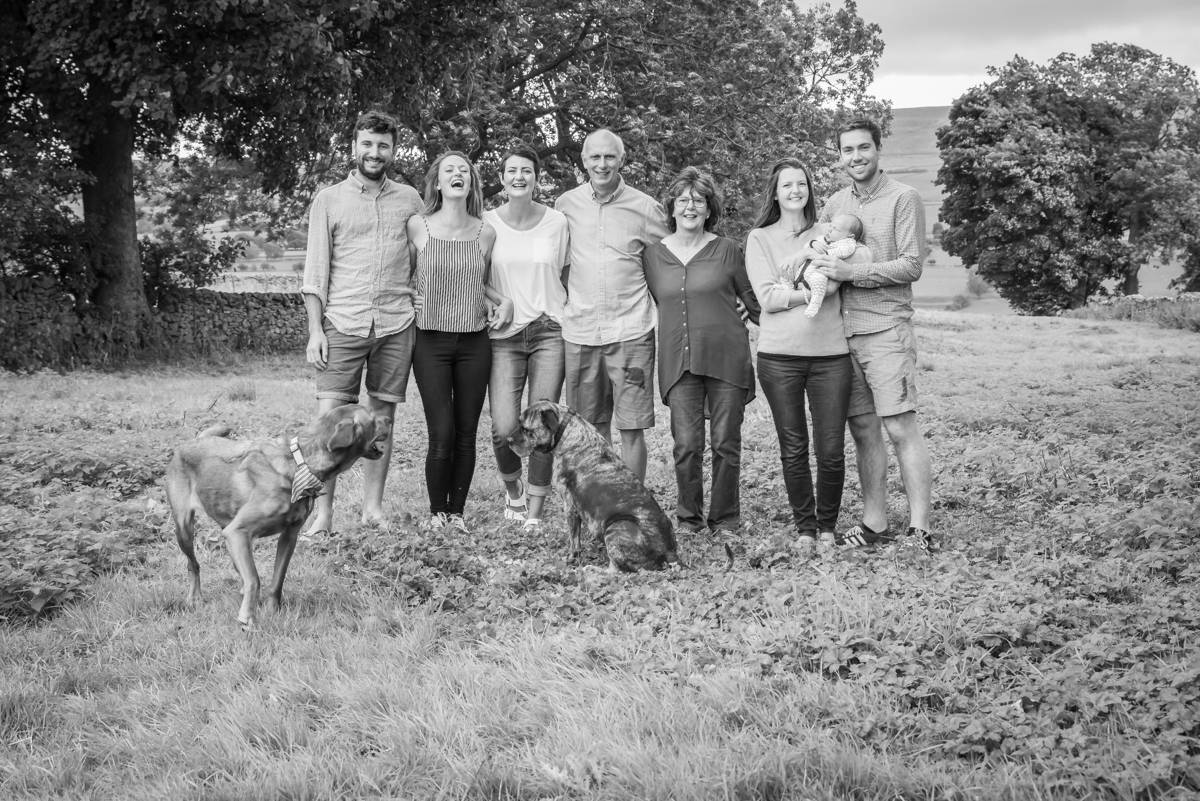 Laura & Family | Lake District Family Photography
Jenny was absolutely amazing. She responded really quickly to my quite last minute request for a family photo shoot, and shifted things around so she could fit us in. She was really professional but also super friendly and approachable; she really helped my family relax and enjoy the shoot. We enjoyed the whole experience and getting the photos back was such a treat - she had captured us all beautifully. I chose her in the first place because everybody in her photos looked happy and relaxed, and this was definitely true of ours; they are natural and authentic, and we love them. Thank you so much Jenny, you have been incredible and given us such a gift in your wonderful photos. Highly recommended!
Laura & Michael | Teepee Wedding at Lordstones
We found it quite difficult to find a wedding photographer at first and we were so lucky that a friend recommended Jenny to us. On the run up to the wedding she was reassuring and put us at ease, helping us to consider the shots we wanted and think about how the day would be captured.

On our big day, Jenny was absolutely lovely. Her happy, relaxed attitude made us feel really comfortable having our photos taken and she took our lead on how long we wanted to spend on them. She really did add to our wedding day and I'd recommend Jenny to anyone who wants to capture the fun and atmosphere of their day.

A family friend, who is also a photographer and was at our wedding as a guest, commented on what a gem we had found in Jenny and we couldn't agree more.

Thank you again for everything, Jenny x
Debbie & Martin | Aldwark Manor Wedding Photography
From the very first meeting with Jenny we knew we had made an excellent choice. She is super friendly, down to earth & was brilliant with our daughter. Our photos are just fabulous and really captured the story of the best day of our lives. I would highly recommend Jenny. Don't hesitate, get her booked, she's great!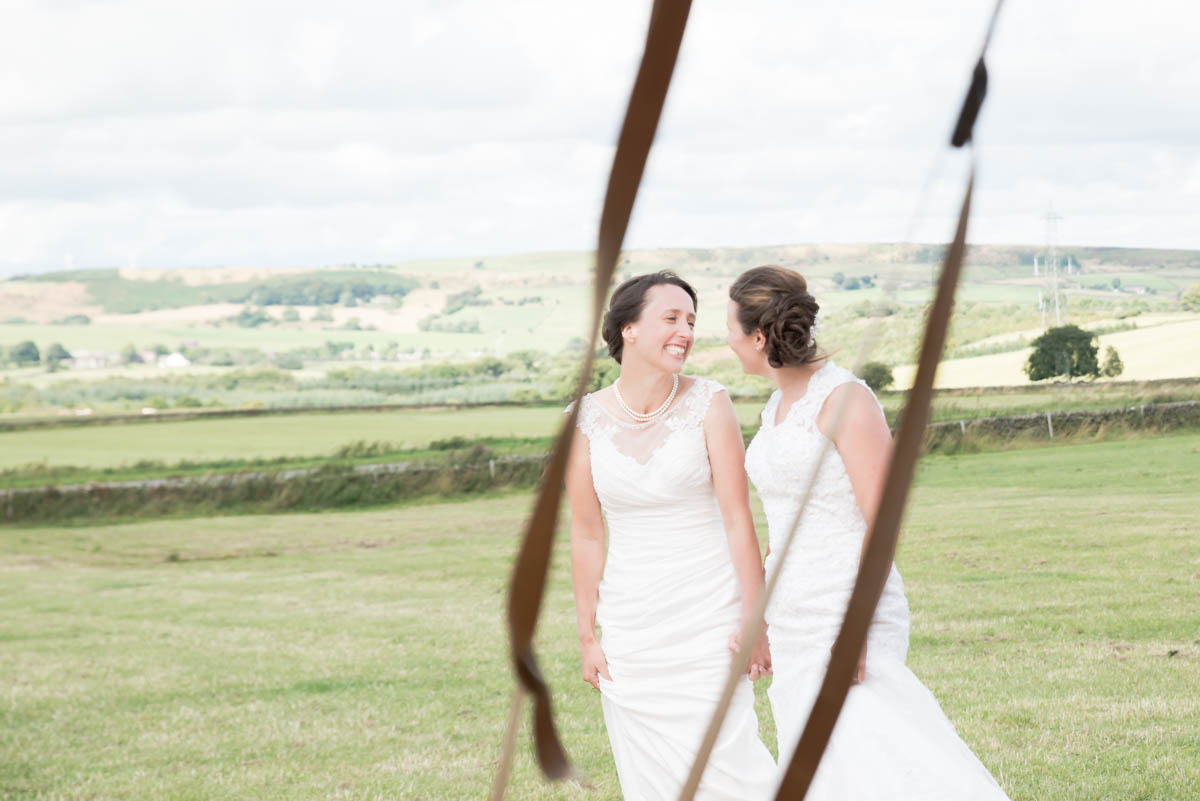 Harry & Cat | Sheffield Marquee Wedding Photography
Jenny is incredibly friendly & professional. Having reviewed her work, we were confident we liked her style of photography. When you're swamped in organising a wedding & feeling out of your depth, having someone who knows what they're doing and can give advice and guidance is amazing. Needless to say, the photos are fantastic & totally captured our joy and the warmth of being surrounded by our loved ones. We will relish looking back on them for the rest of our lives. We highly recommend Jenny. Thank you Jenny!!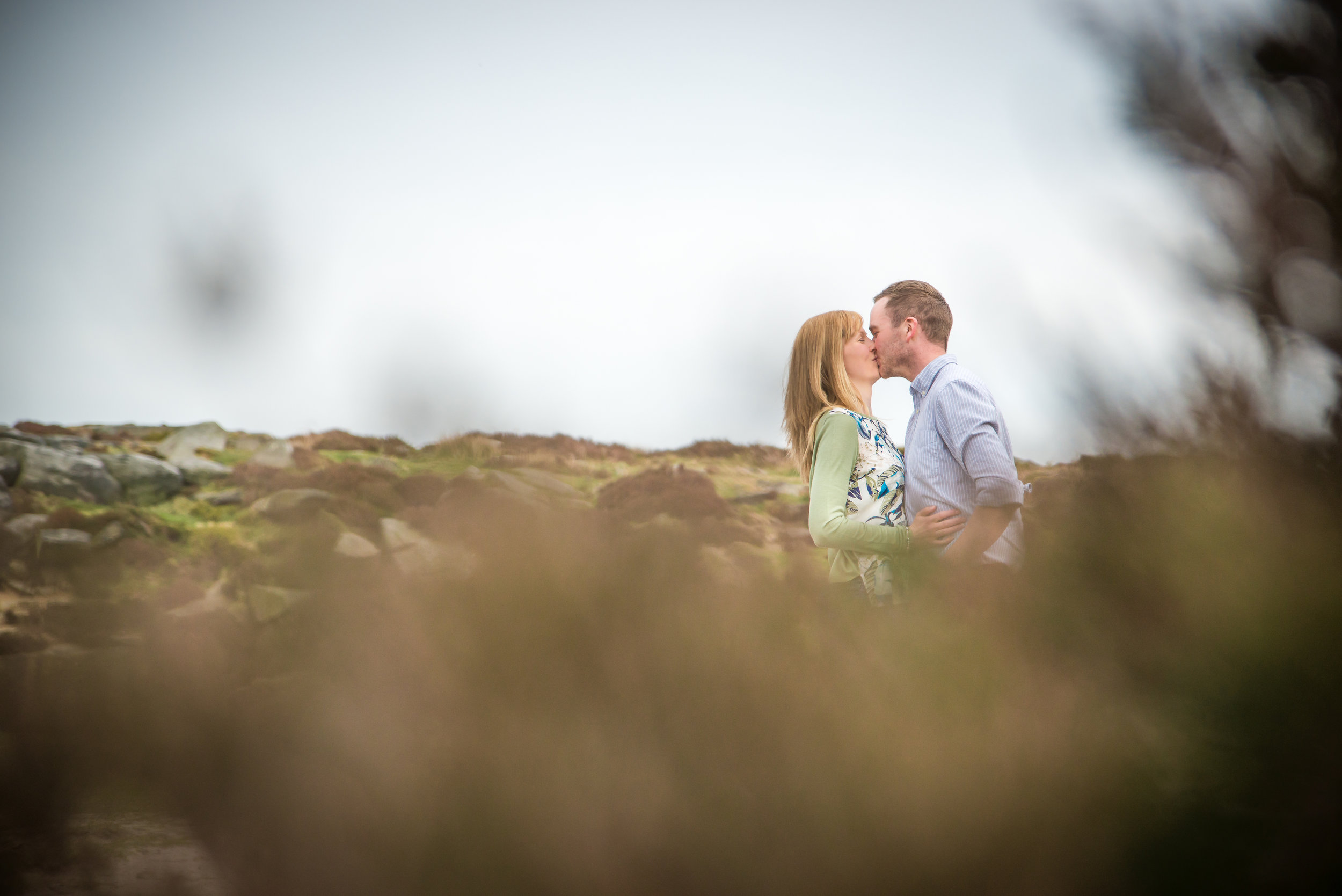 Lisa & Nathan | Oakwood Hall Wedding Photography
We cannot thank you enough. The engagement shoot, which I was dreading (!) was actually good fun! During the run up to the wedding nothing was to much trouble and communication was great. Our big day was captured perfectly, from bridal preparation's until the first dance - and I was pleasantly surprised at how many great photos you had taken! A superb photographer & highly recommended. A big big thank you for your hard work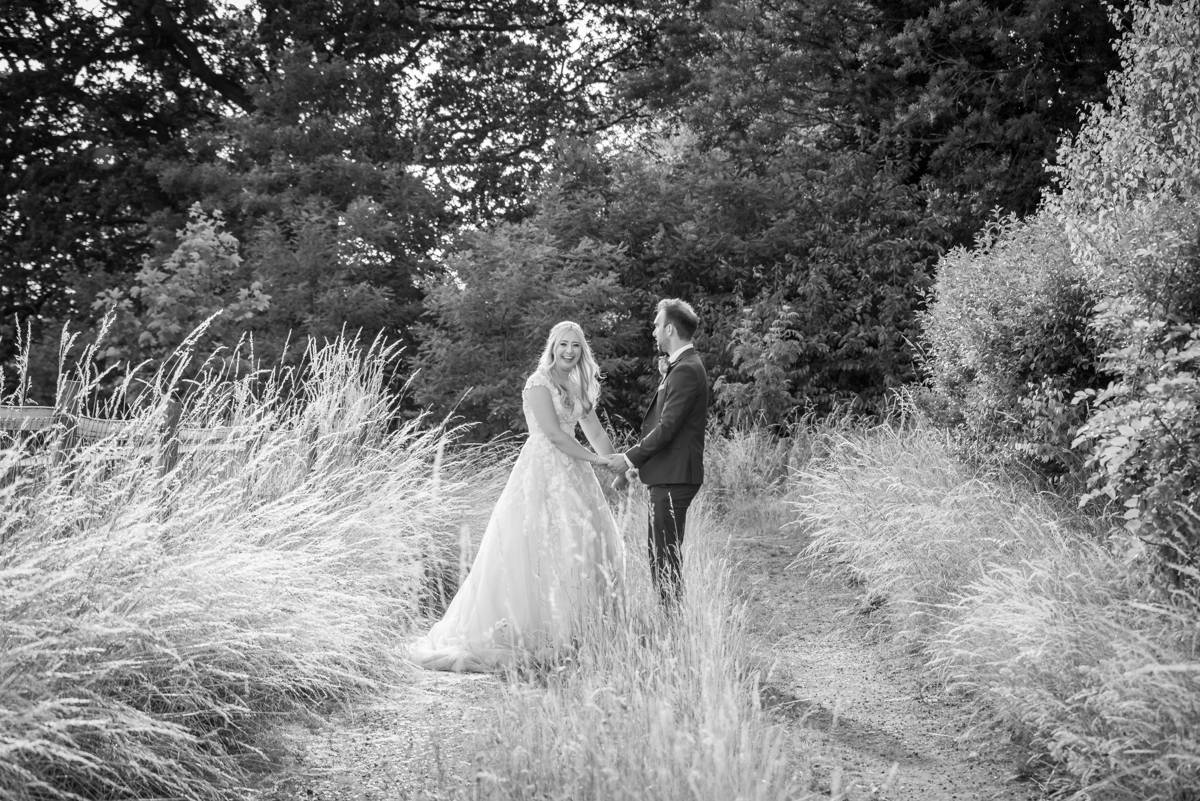 Trudi & Jamie | Hazlewood Castle Wedding Photography
Deciding on a photographer was the decision that took us the longest for our wedding. We looked at a lot and deliberated and deliberated. Picking Jenny was 100% the right decision, her natural style and keen eye meant we got the the moments from our special day captured perfectly. We would definitely recommend to friends, family and strangers!

P.S. It didn't hurt either that Jenny was incredibly friendly and easy to get on with, she certainly helped put us at ease on the day.
Jenny is our families choice of photographer and have now used her a couple of times.She has an ability to make you feel at ease and whilst I am not the biggest fan of having my photo taken you seem to find yourself that relaxed you don't even know she's taking them. She delivers a grade A service and the finished product is something to cherish. Cant recommend her enough.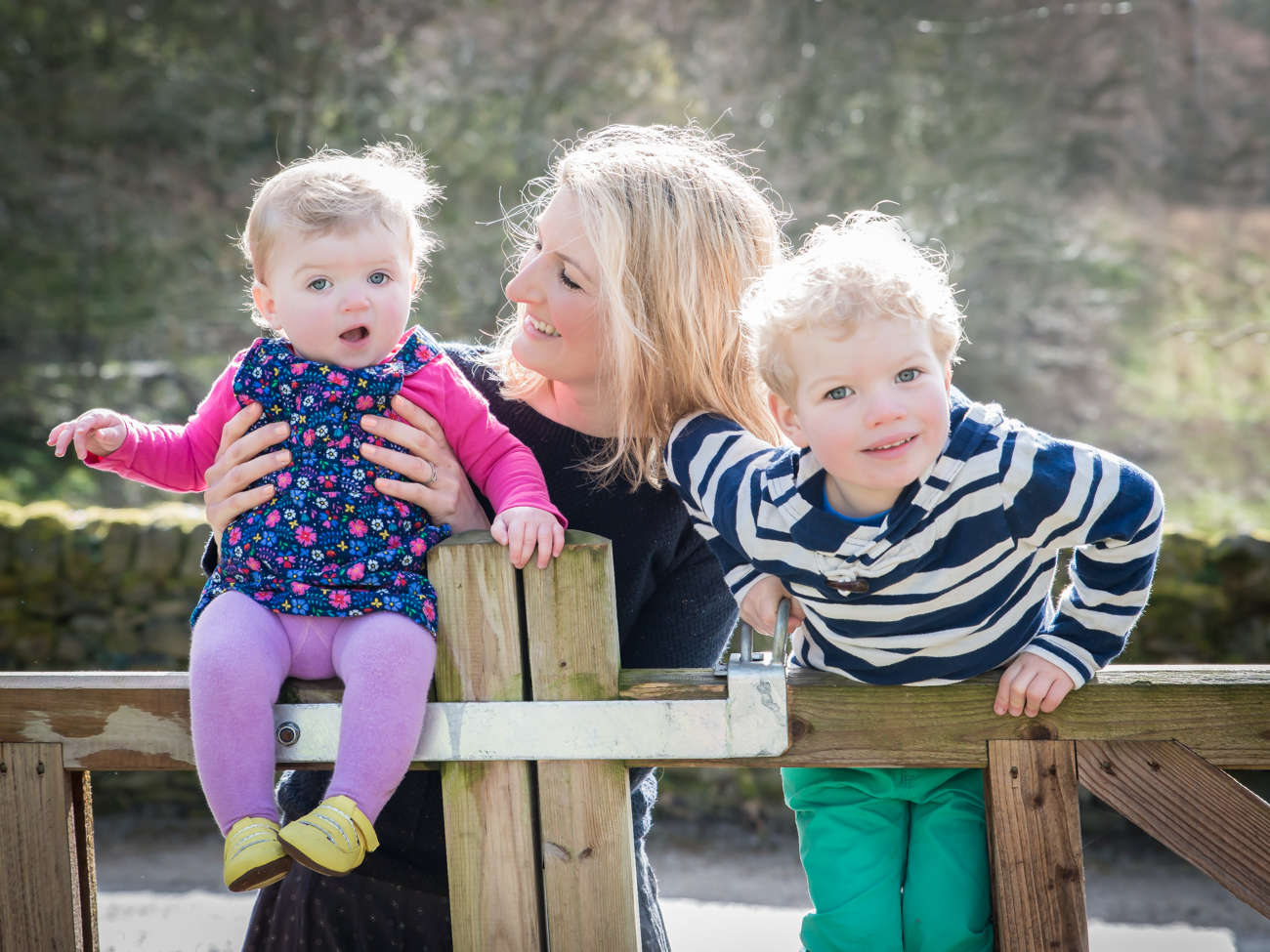 Rebecca | Family Photography
You're so talented Jenny and we can't thank you enough for such a wonderful experience! Finlay loved you and still talks about it! I thought he was going to give the surprise away at one point but his lips remained zipped! Thanks again and I'll be in touch soon to place another order I'm sure!!
Sam & Neil | Bridge Hotel Wetherby Wedding Photography
Jenny photographed our wedding late last year. She was absolutely amazing! Professional yet warm. Present but not intrusive. Commanding but gentle. Not being super comfortable in front of a camera, we felt at ease and the perfect photos will be treasured for life time. Thank you Jenny xx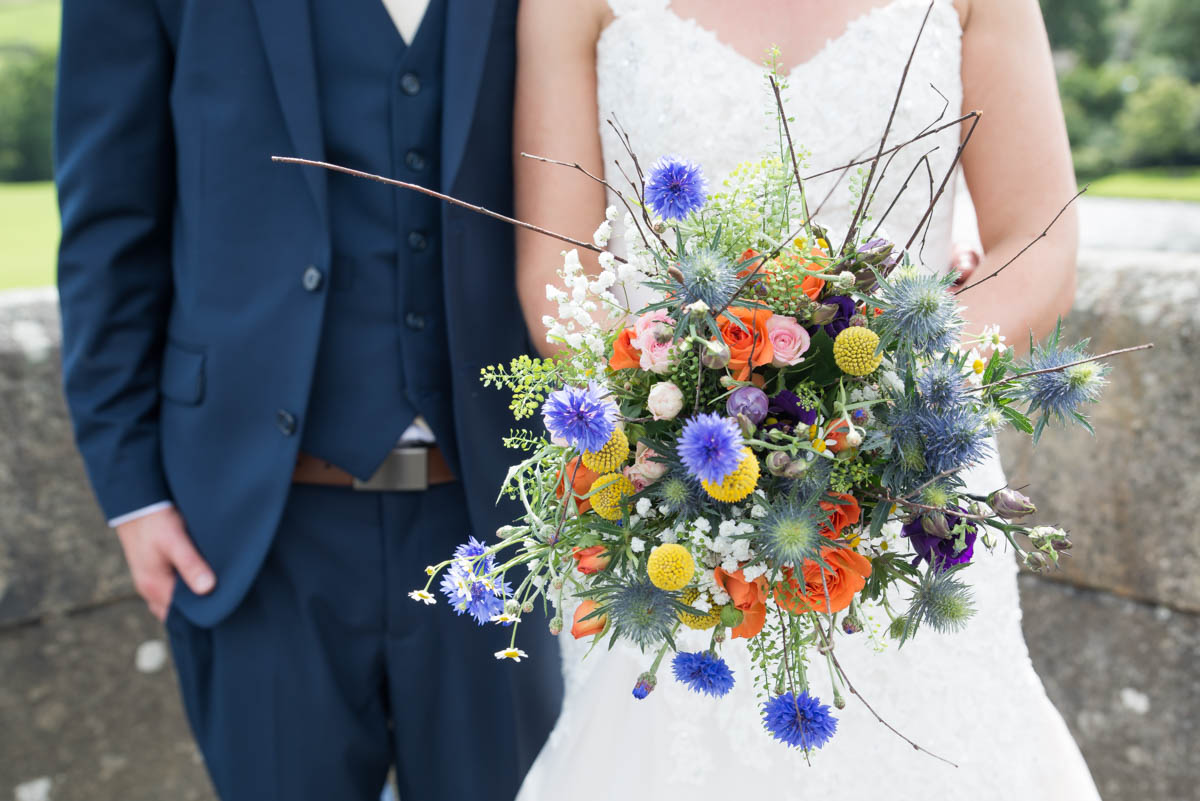 Helen & Jamie | Devonshire Fell Wedding Photography
Jenny did our wedding pictures at the Devonshire Fell in Burnsall last week. Jenny is professional and so friendly and nothing is too much trouble. From initial enquiry until the wedding day her service is excellent. She sent a few pictures for us to see they are amazing can't wait to see the rest. Thank you Jenny for being part of our day and fitting in so well to our wedding
Doug | Family Photography
We've finally looked at all your pics Jenny. They are really amazing.....now we have the task of trying to choose some favourites!!! Gorgeous shots (and I have very high standards for photos).. You captured some lovely moments!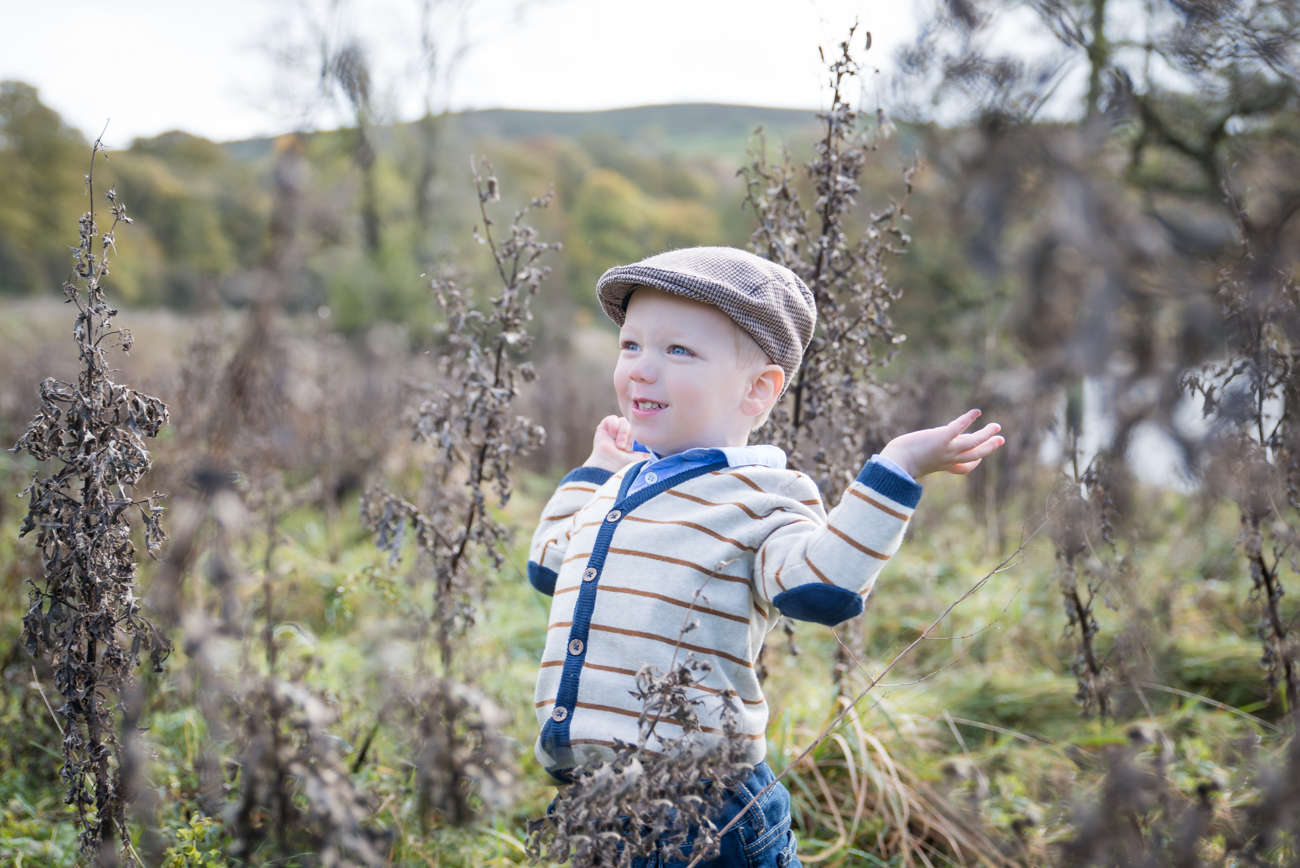 Ashley | Family Photography
Jenny, they are the most beautiful pictures we have of our little family! Thank you so much!
Sarah & Dave | Leeds Town Hall Wedding Photography
Oh my god! We've not stopped talking about the shoot! We enjoyed it so much. Your tone, approach and passion for your job SO shines through! You just get us! Thank you lots xx
Stacey & Nick | Otley Chevin Wedding Photography
Jenny you were absolutely fantastic, kept the photography fun and added to a great day! We absolutely love the photos! Thank you
Jane & Rob | Hazlewood Castle Wedding Photography
Jenny, Thank you very much for your wonderful photography, kindness and patience on our wedding day, during the pre engagement shoot & for capturing all of our photography requests. We have had a look at the slideshow you sent through & it looks great. We would highly recommend you to our friends and family
Sarah | Family Photography
We love them! And everyone we have shown them to loves them too. You cant tell it was so dark and grim on the day either. So nice having photos in our fave place, thank you so so much xx
Lucy | Newborn Photography
Hi Jenny, WOW!! What can I say - you did an amazing job of capturing Edward, Paul and I in our home. I love all the images - thank you so much. I'm absolutely delighted with them
Kari-Ann | Family Photography
Jenny is such an amazing photographer! My family and I had a lovely time having our photo shoot with Jenny! Can't wait for our next family shoot!!
Katie | Family Photography
I just wanted to say again thank you so much for Sunday, we all had a great time. We'd had a hectic morning with the children and neither of us felt "in the mood" for our photographs being taken but you immediately made us feel comfortable and enjoying the process, plus most importantly we love the outcome, you managed to capture both of our children's personalities and have given us some lovely visual memories for the future. We will see you again in a couple of years for round 2!!
Aimee & Matt | Weetwood Hall Wedding Photography
Hi Jenny, the images are beautiful, thank you for capturing our special day and being part of it. I love the couple shots of Matt and I and how happy we look! We also love how you took pictures of ours guests throughout the day. The slideshow set me off crying again (happy tears!)
Amelia & Paul | Manchester Radisson Wedding Photography
Jenny was absolutely wonderful. I would recommend her to anyone. The whole process went like a dream, from the first telephone call to receiving the photos allowing us to relive our day. Thanks jenny for helping document our special day x
Jem & Dave | Middleton Lodge Wedding Photography
We only have hugely positive things to say about Jenny :)
We were overwhelmed with the huge number of photographers to choose from and their different styles.
From the moment we met she was relaxed, friendly, organised and really listened to what we wanted. Jenny completely made us feel at ease and it shows in the pictures, we absolutely love all of them!
We've had so many comments from our friends and family; 'Jenny captured the day perfectly', 'You have the best wedding photos ever!' 'Your photographer was great!' too many to list…
It was an absolute pleasure to have Jenny capture our wedding day and we will cherish all those pictures for years to come xxxx
Bianca | Family Photography
I'm lucky enough to have had Jenny photographing me and my twin daughters for 6 years. I can't praise her highly enough, even when they are just being 'kids' Jenny is able to make them laugh and change their mood in an instant. As a result, she captures the very best of them. My walls are full of canvases of my beautiful girls, thanks to her
Sarah & Lee | Black Horse Inn Wedding Photography
Hi Jenny, just been looking through the photos - they are fantastic, we love them!! Cannot thank you enough, the photos capture the day exactly how I remember it, absolutely perfect!! I can't stop looking at them. Count down now until the baby is born, We are already being asked if you will be doing new born pics, and of course the answer is a definite yes!!
Laura & Ross | Durker Roods Wedding Photography
We chose Jenny as our wedding photographer having loved the candid and natural style of photography.
When we met her we immediately felt comfortable and had every confidence in her.
Jenny is a lovely person who is very easy to get on with and was a pleasure to have around. She worked so hard and made us feel at ease in front of the camera, making us laugh and getting great natural shots. She understands that some people are more comfortable in front of the camera than others and was very flexible in letting us choose what sort of shots we wanted, not pushing us to do anything we didn't want to, but also brought out more in us than we thought possible. She has a great eye for finding little details in venues to make a great picture.
We were so pleased with the end result: it told a story of our special day and allowed us to relive it all over again. Many thanks Jenny!
Yesterday I took my nephew to have his first 'official' photos taken. He was slightly grumpy all morning, at close to 10 months, he was pushing through his first tooth! I was in a slight panic that it would be a wasted day but Jenny is not only a wonderful photographer but also a baby whisperer!
Jenny, part children's entertainer, part photo genius...I would recommend getting your baby portraits done here! We are already seeing a few early shots and are already completely spoilt for choice. If you are in the Yorkshire area and have precious moments to capture I would 100% recommend.
If you have children & would love some fabulous photos then look no further, Jenny is your lady! The way that Jenny put our children at ease was amazing (I want her to move in to my house!). Her unobtrusive yet totally effective manner was the key to the beautiful relaxed photographs that she captured of our children. Simple suggestions from Jenny sent the kids into photographic heaven as they marauded through the undergrowth and really warmed to her presence. The resulting shots were stunning & even when two of the kids wandered off she would focus on the remaining sibling and get those 'moments'. The results? Photographs that are simply beautiful, natural & honest. Jenny has captured moments that we will cherish for years to come! Thanks Jenny! X
Emily & Ronan | Thorner Victory Hall Wedding Photography
Hi Jenny, the pictures are fantastic! It's amazing looking at them again and reliving the day. Thank you again so much for capturing our day for us