Leeds Photographer | Riverside Family Shoot
Photographing family time
I've been pretty 'wedding heavy' on the blog front lately....so I'm breaking things up a bit with one of last years family shoots, down by the river, in Burley in Wharfedale.....its going to be punchy mind you....I have a snotty baby and a hungry toddler in the vicinity!
A gorgeous location, a little lovely family and we were blessed with amazing light that day (I love a sun flare!)
Here are a few from that sunny August morning.....
<Right....back to mum duties!!....Happy Friday!! x>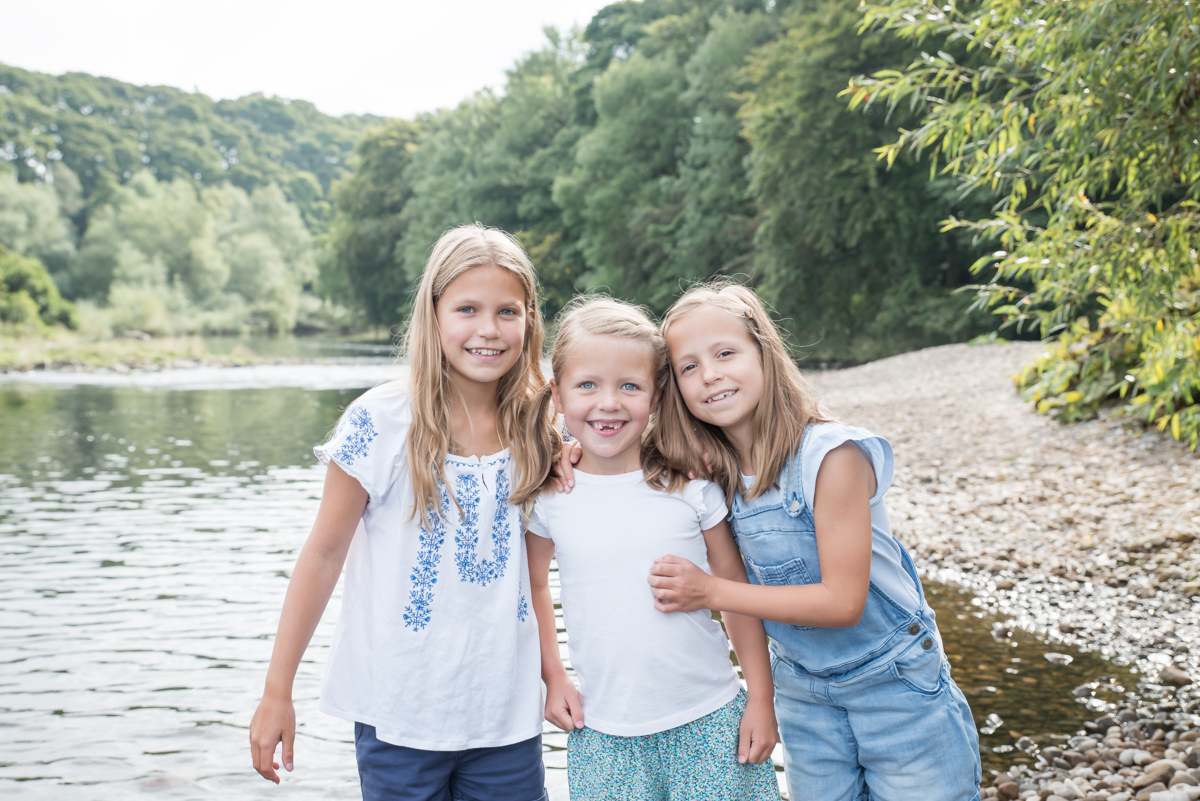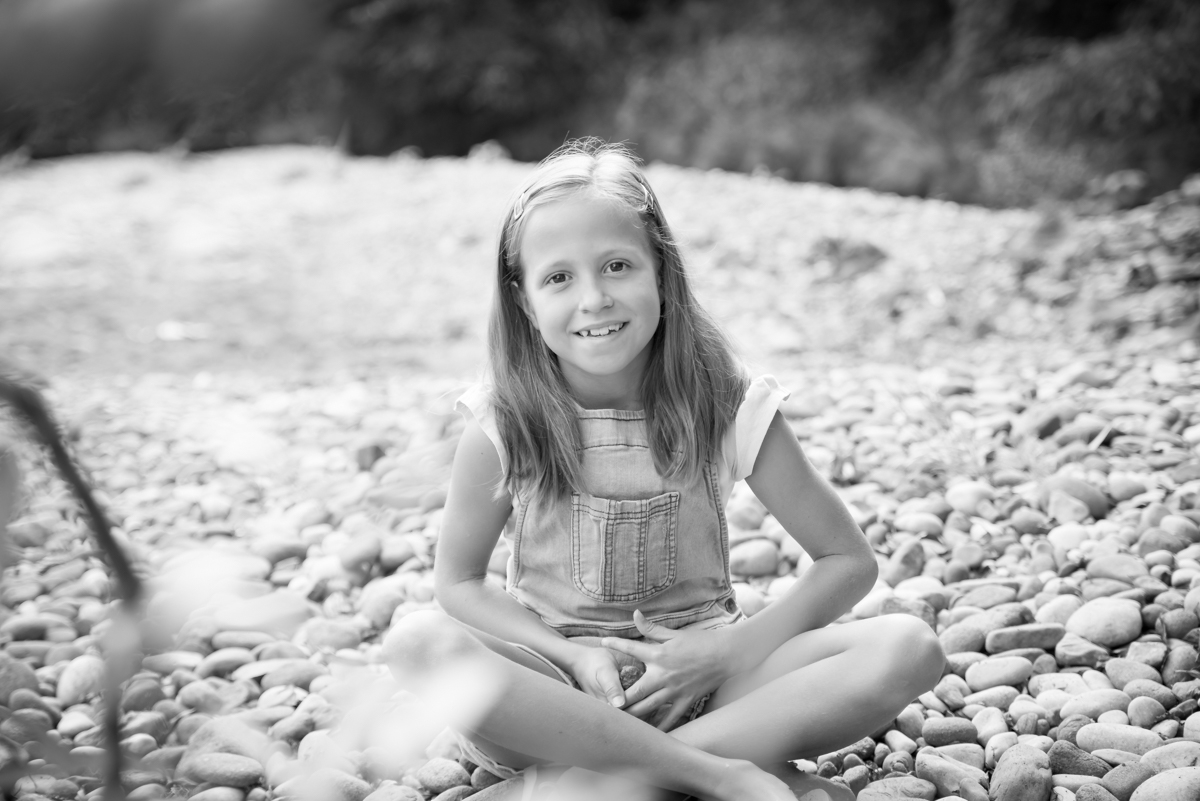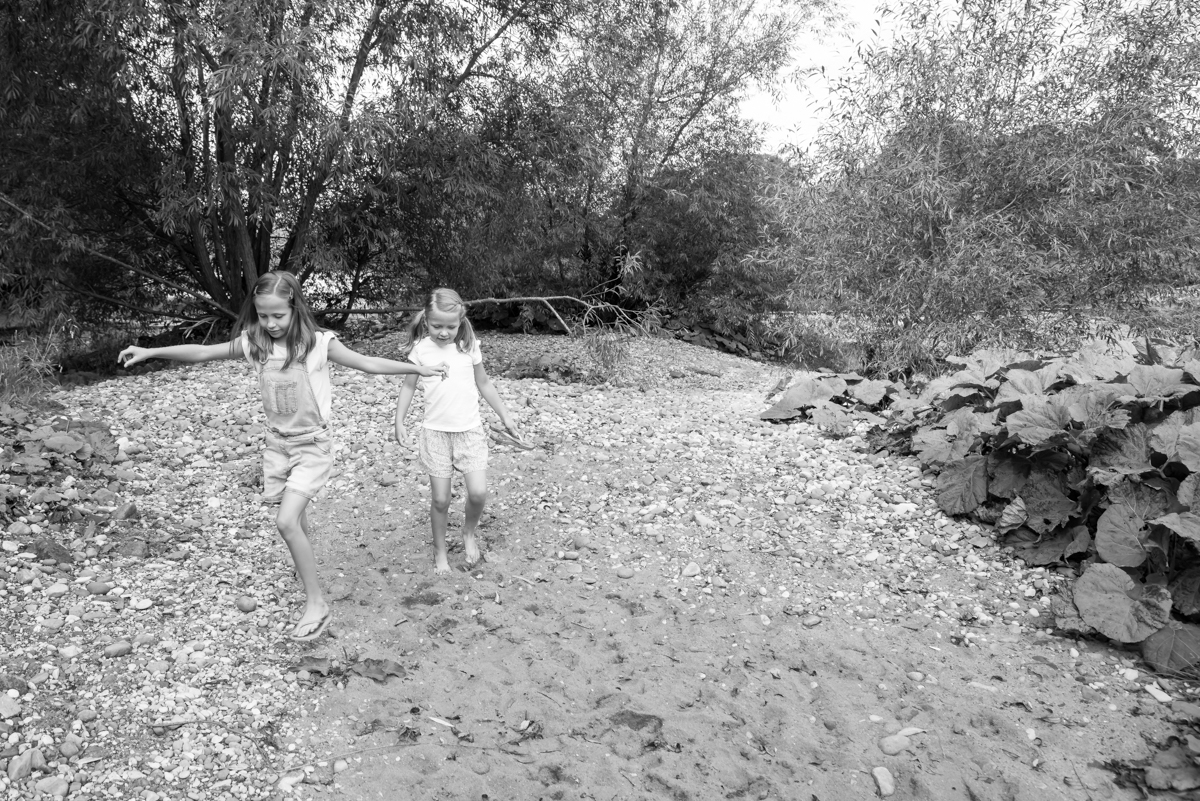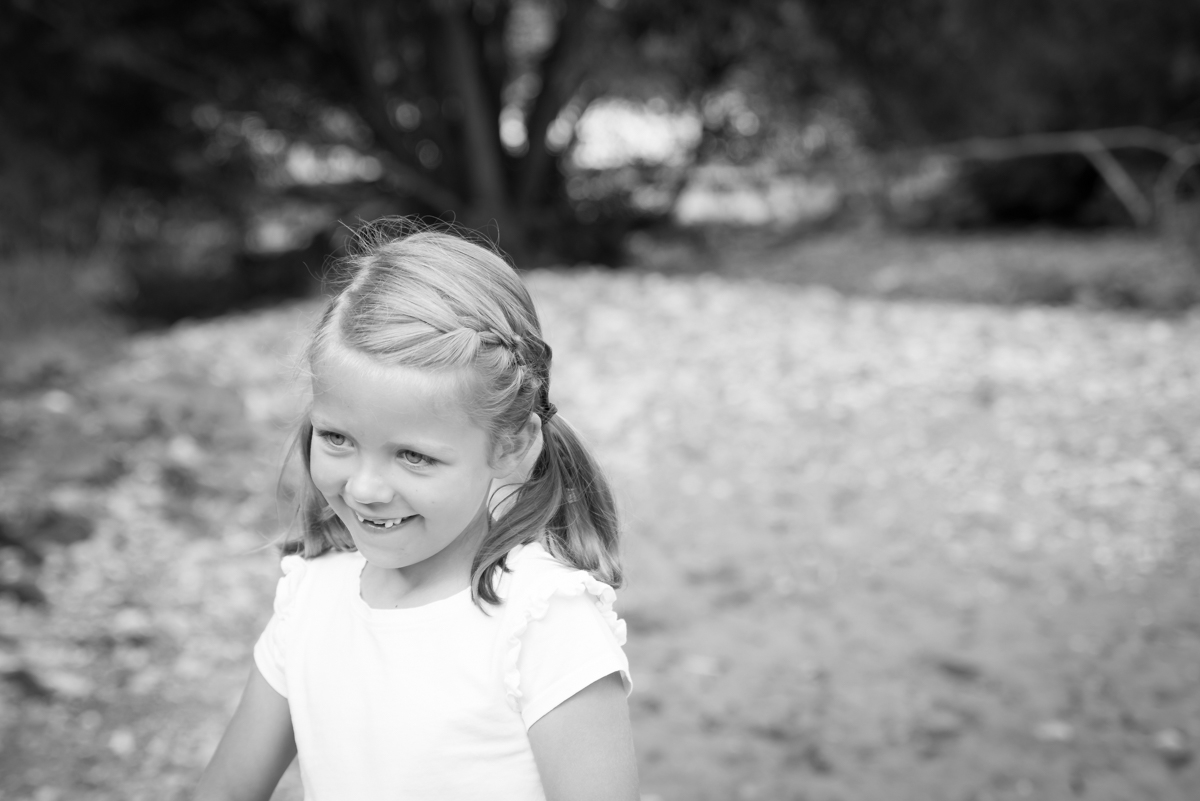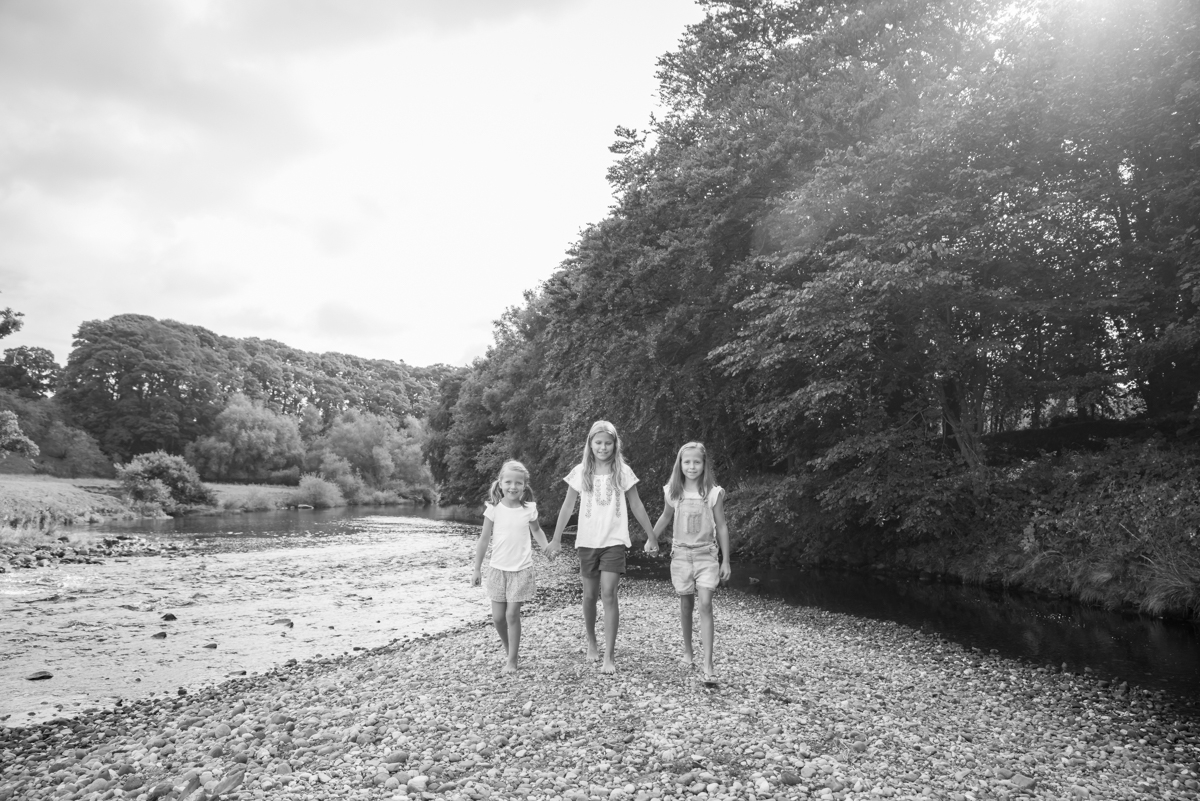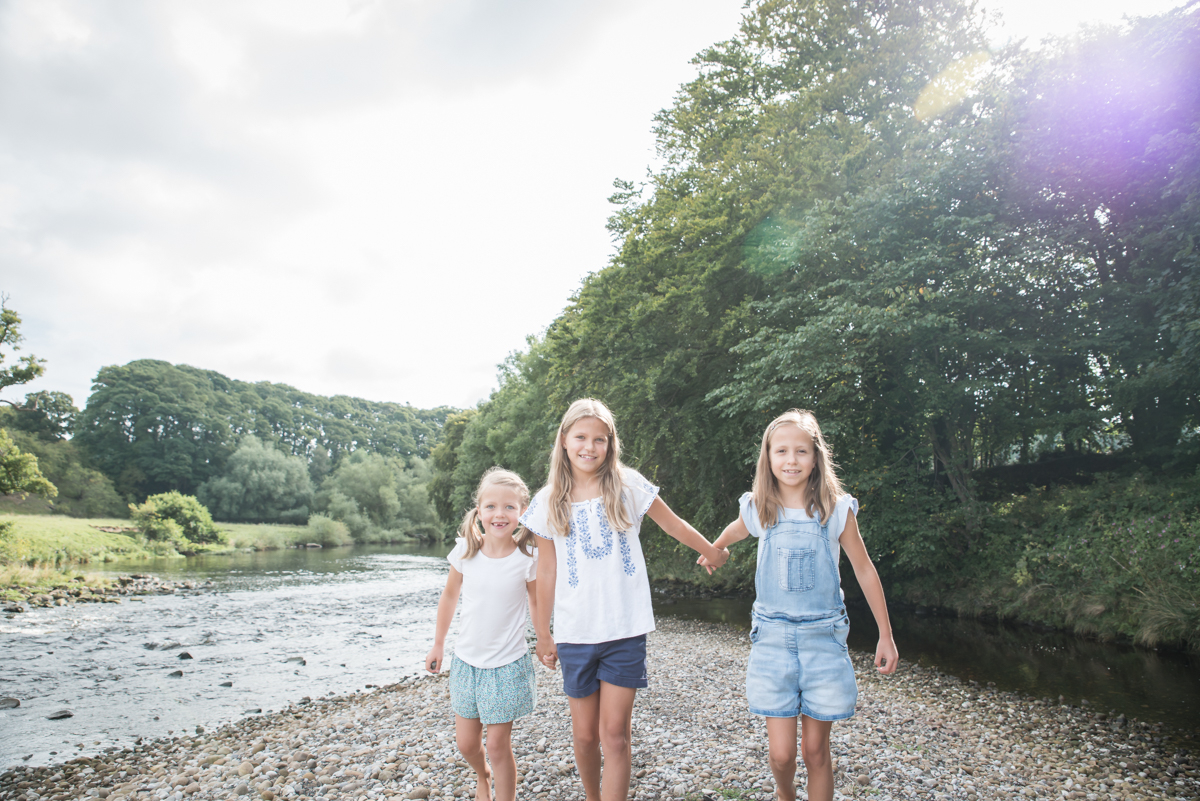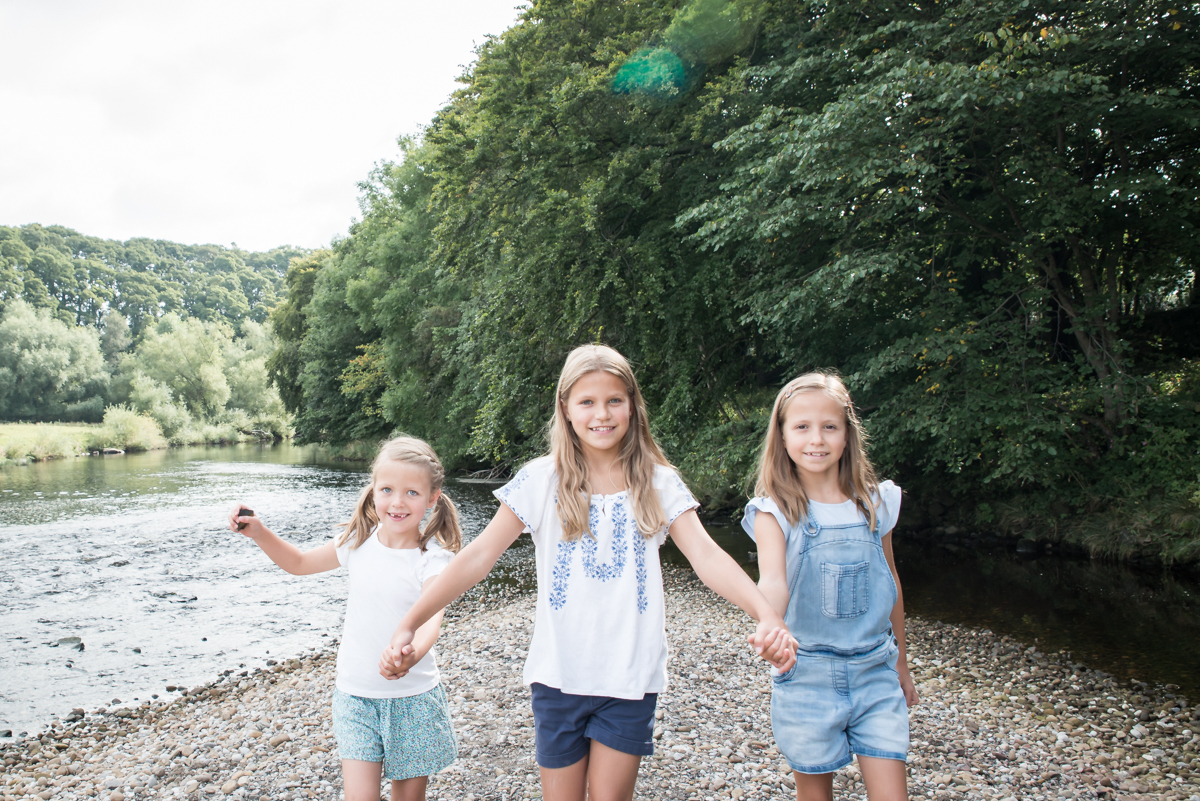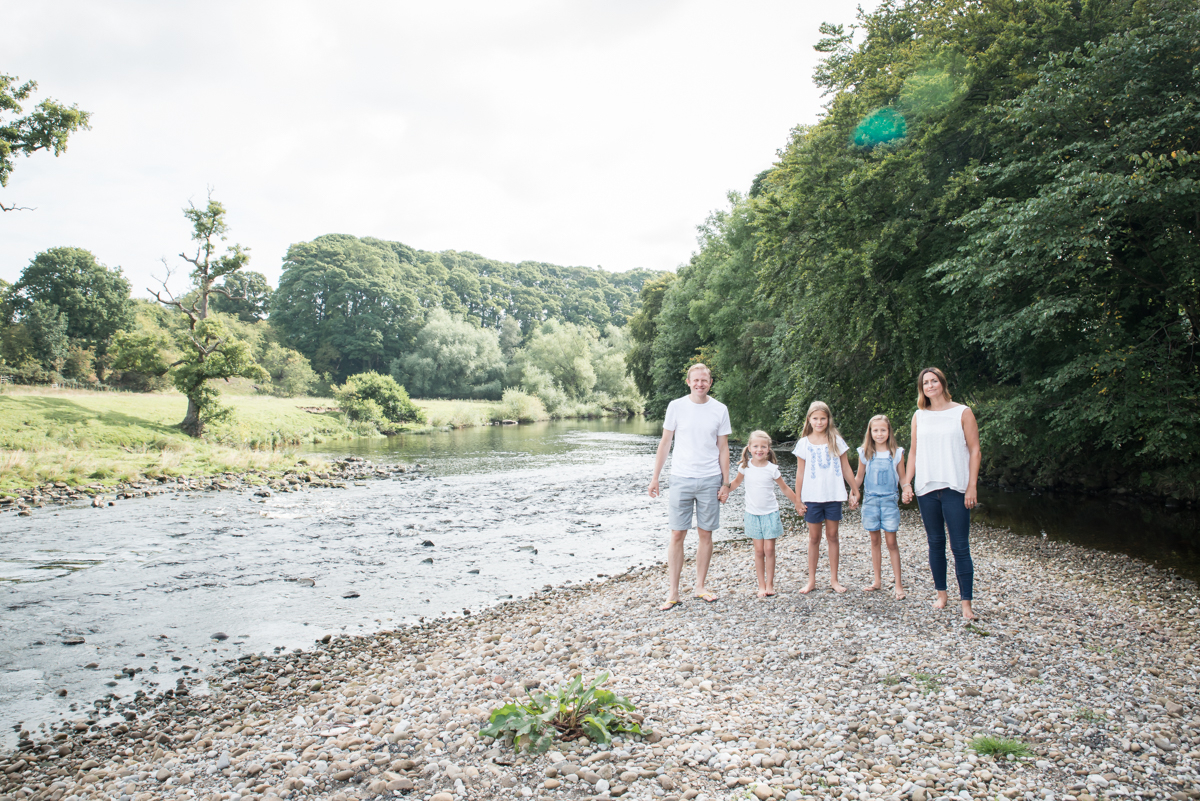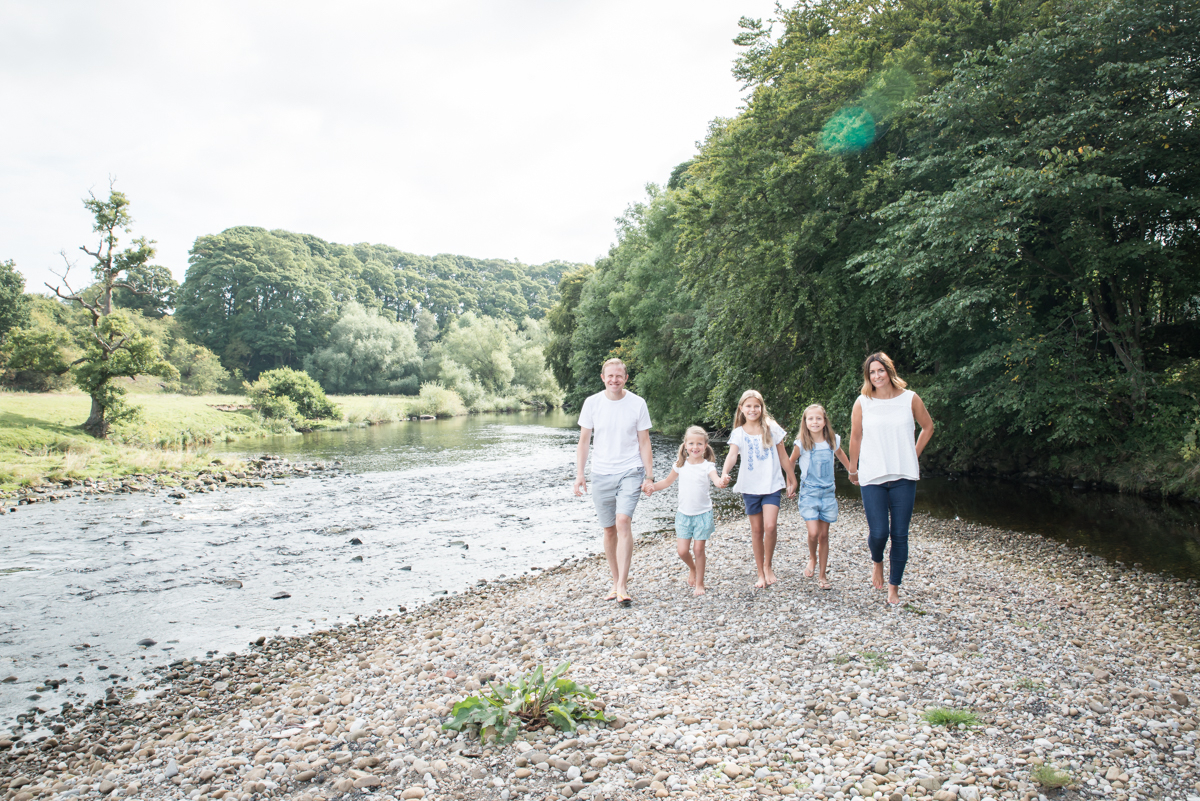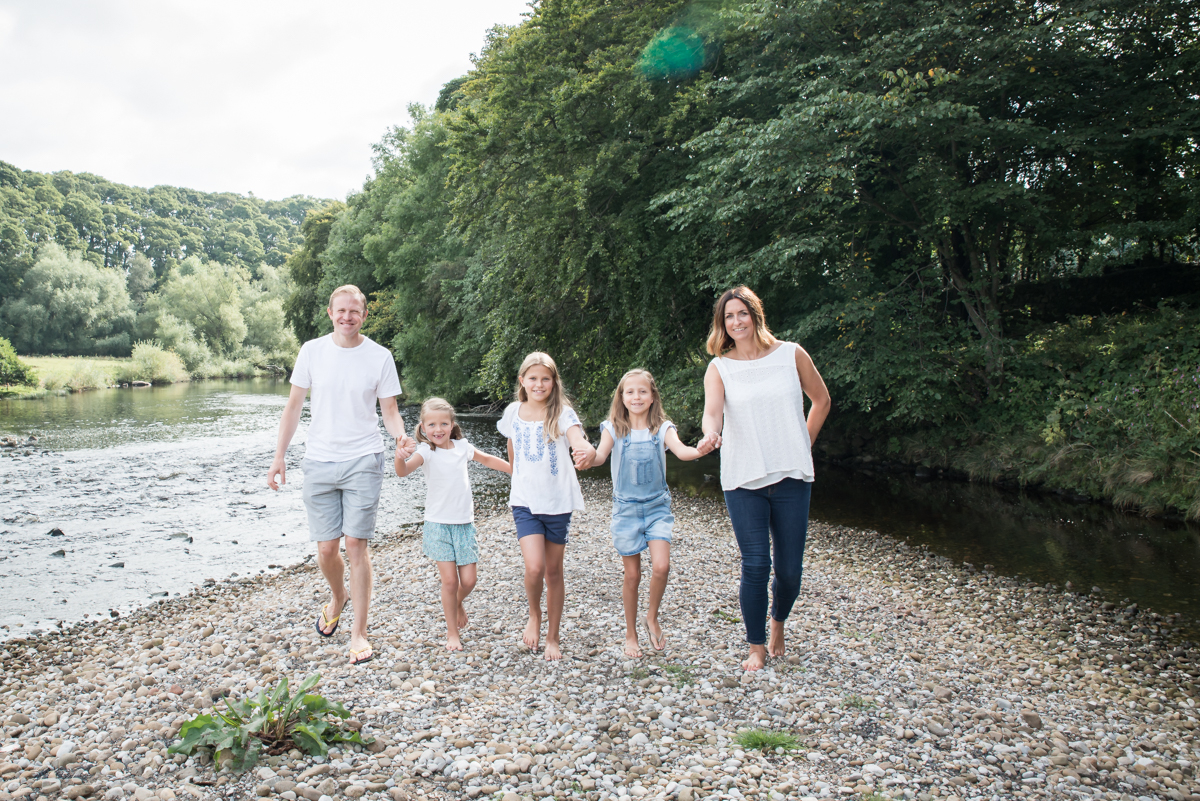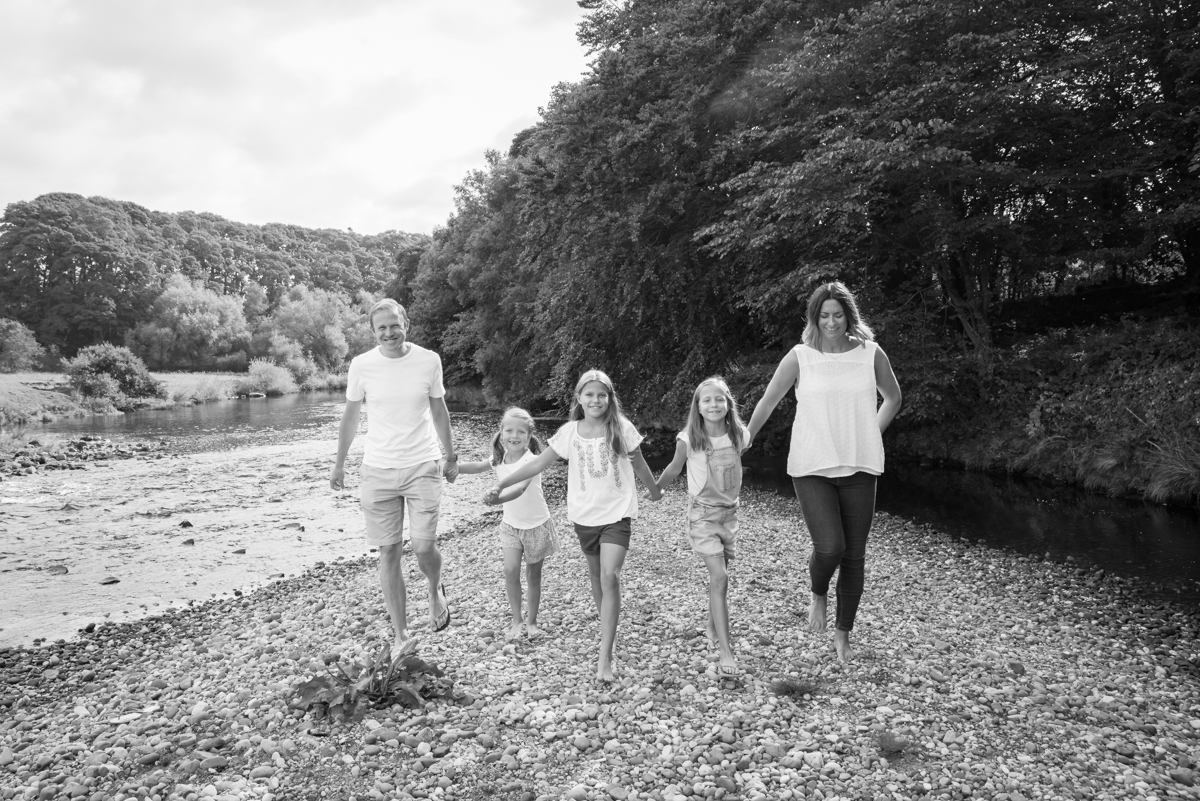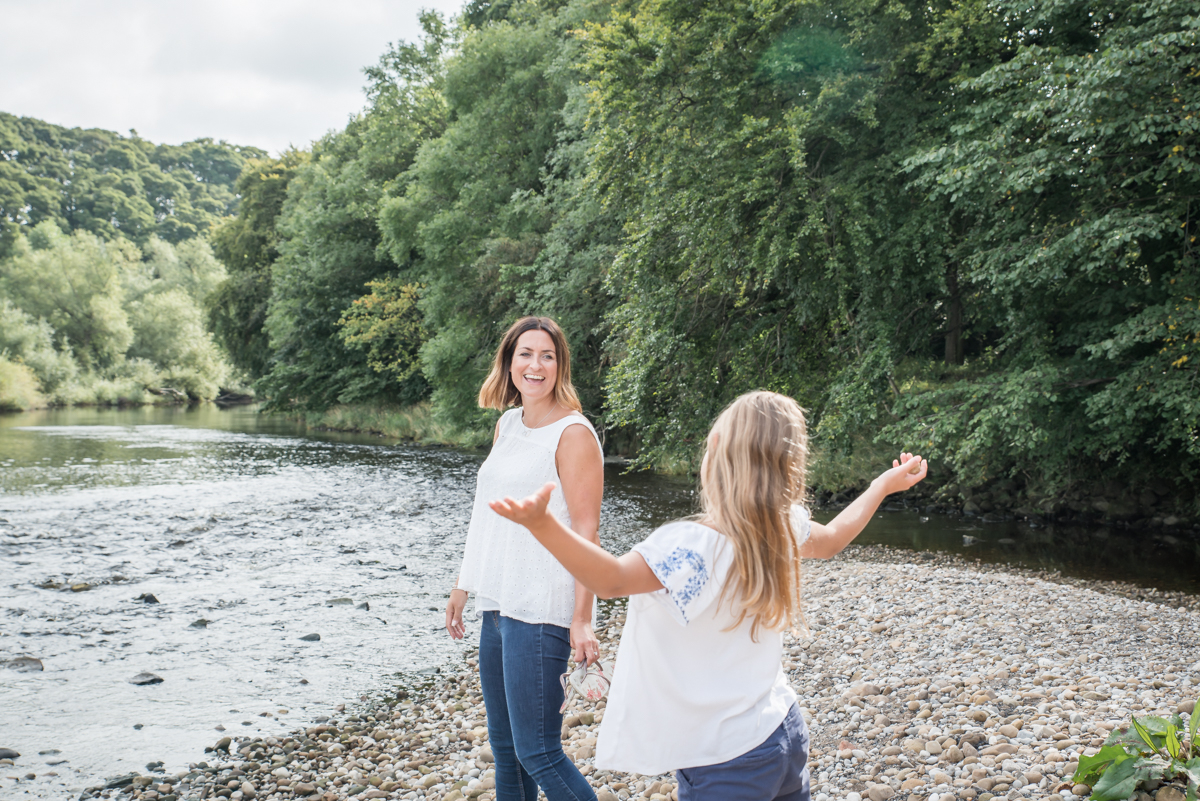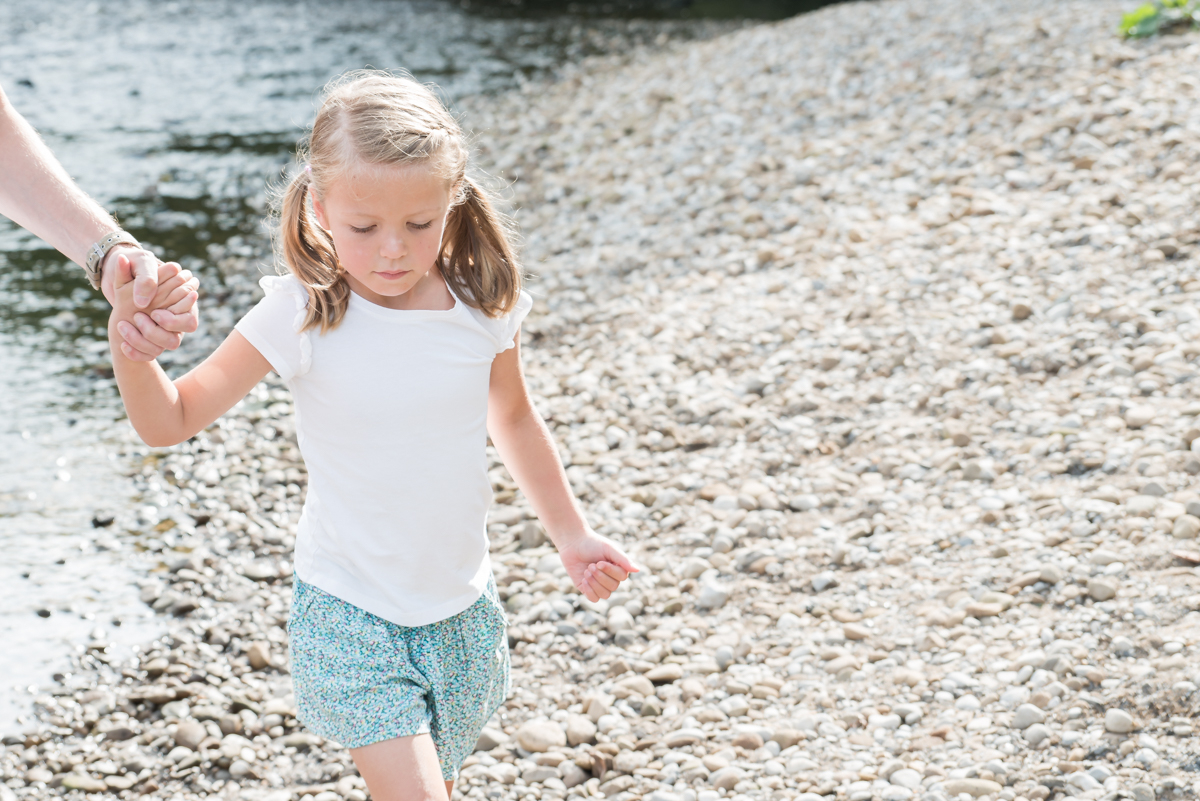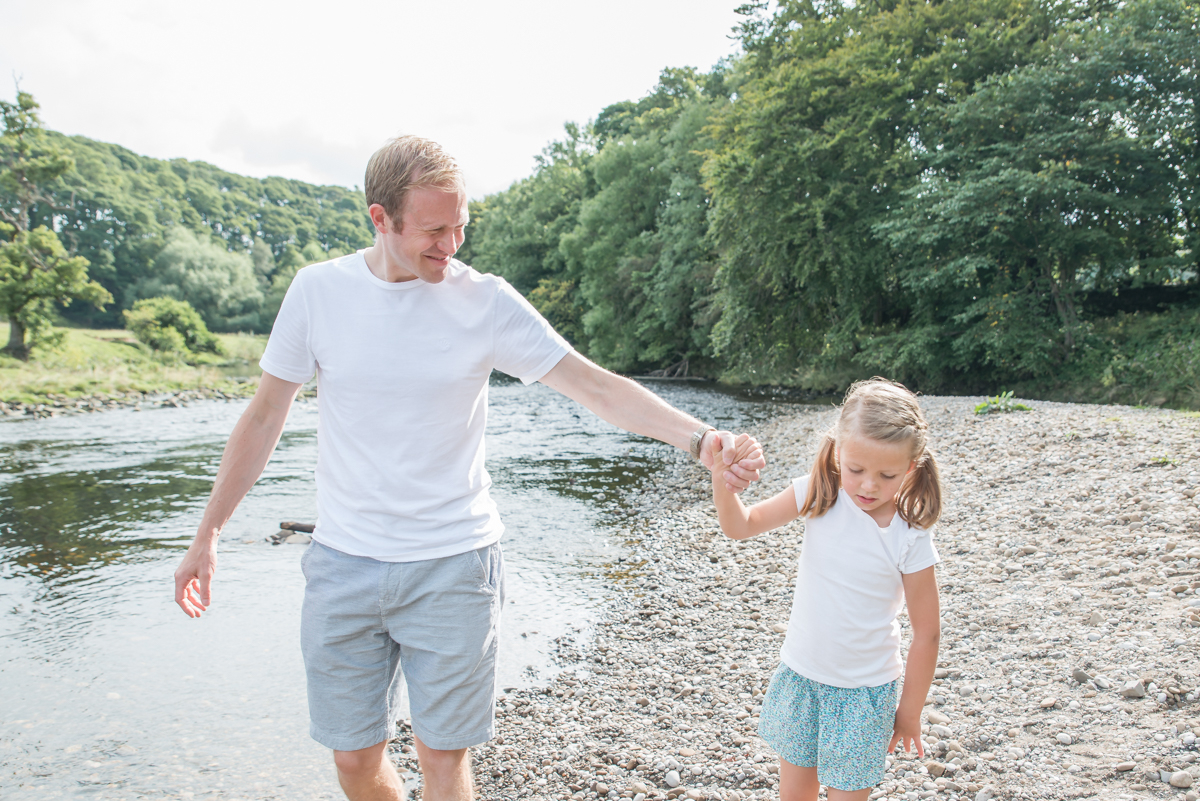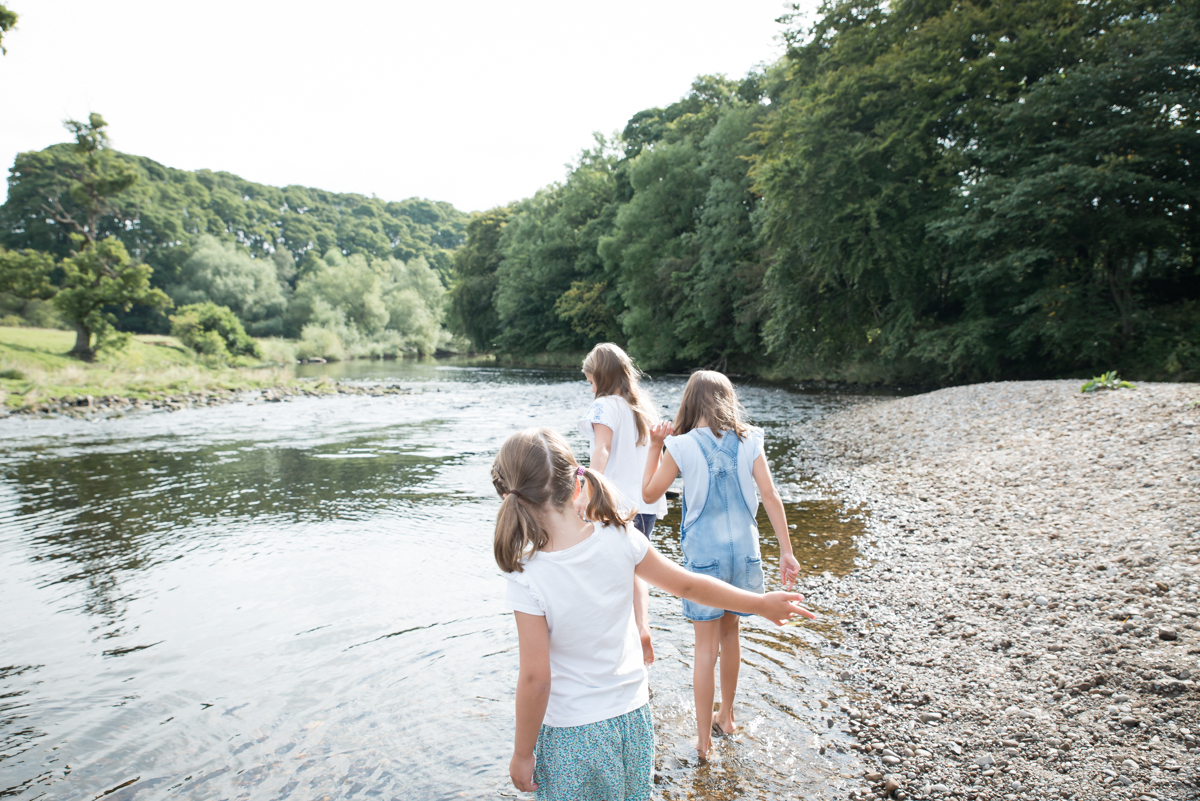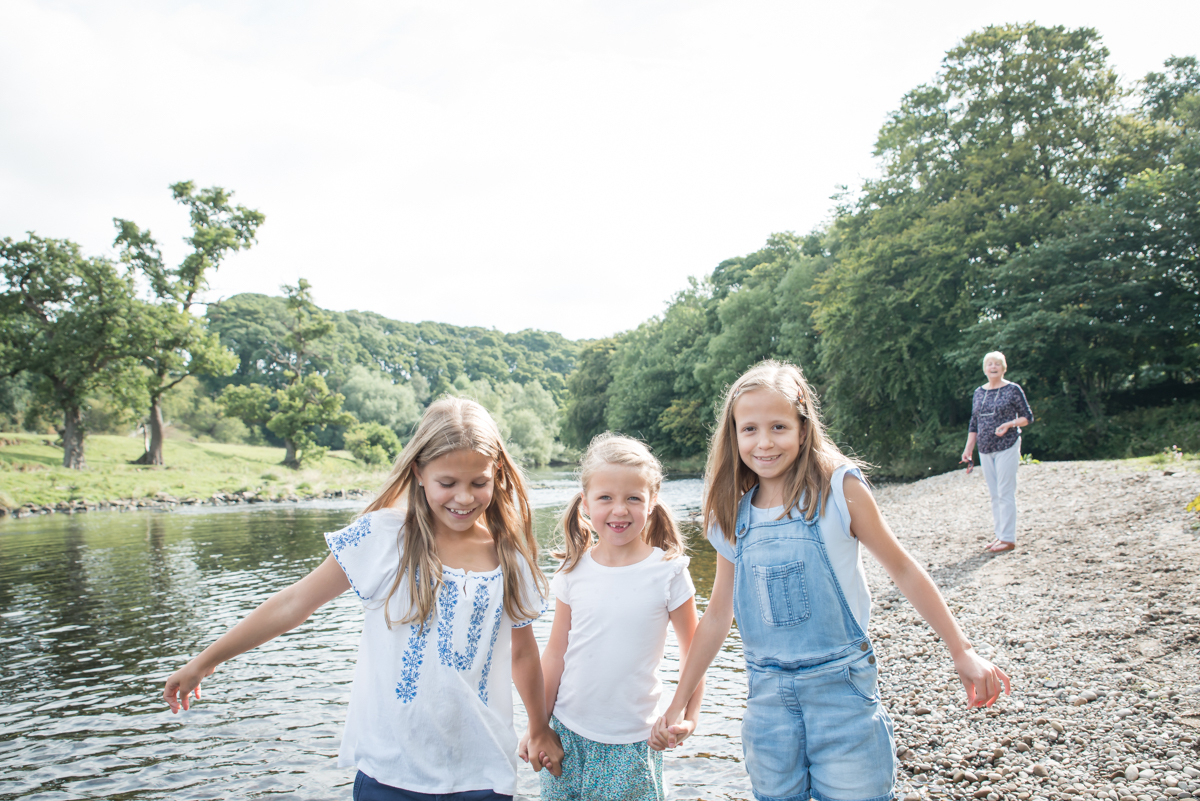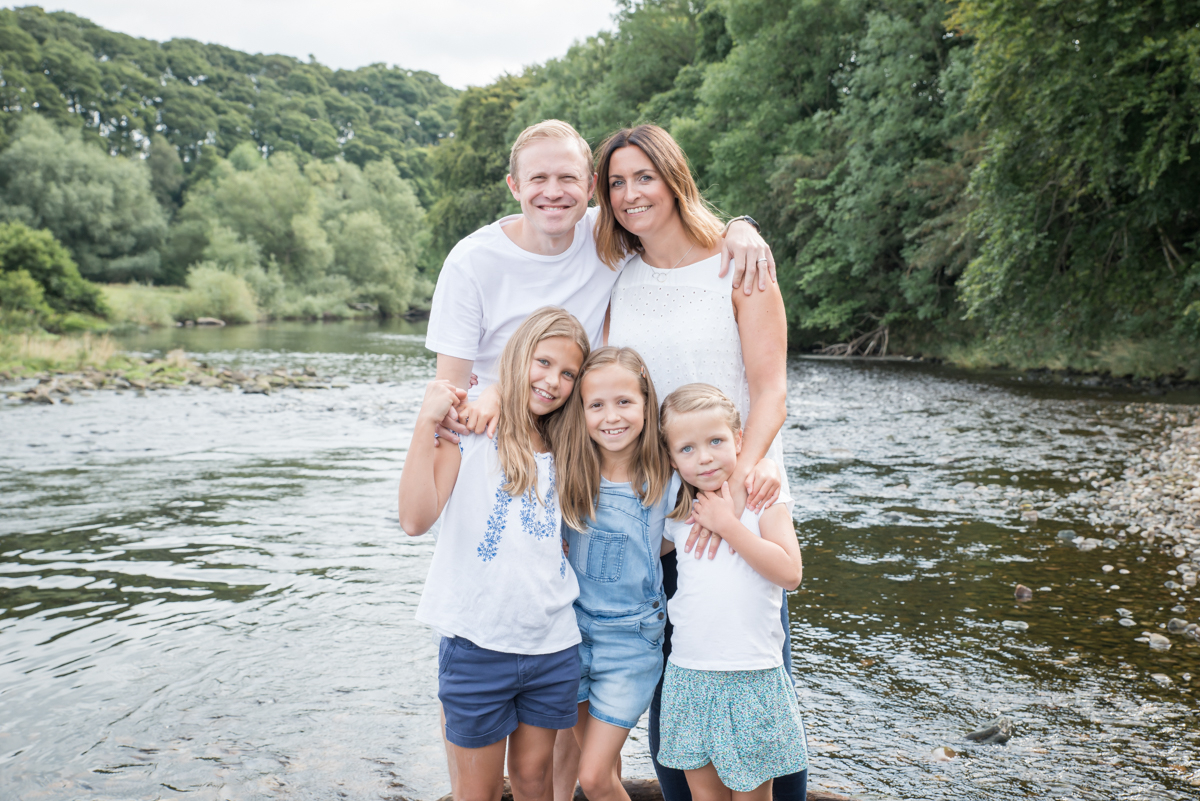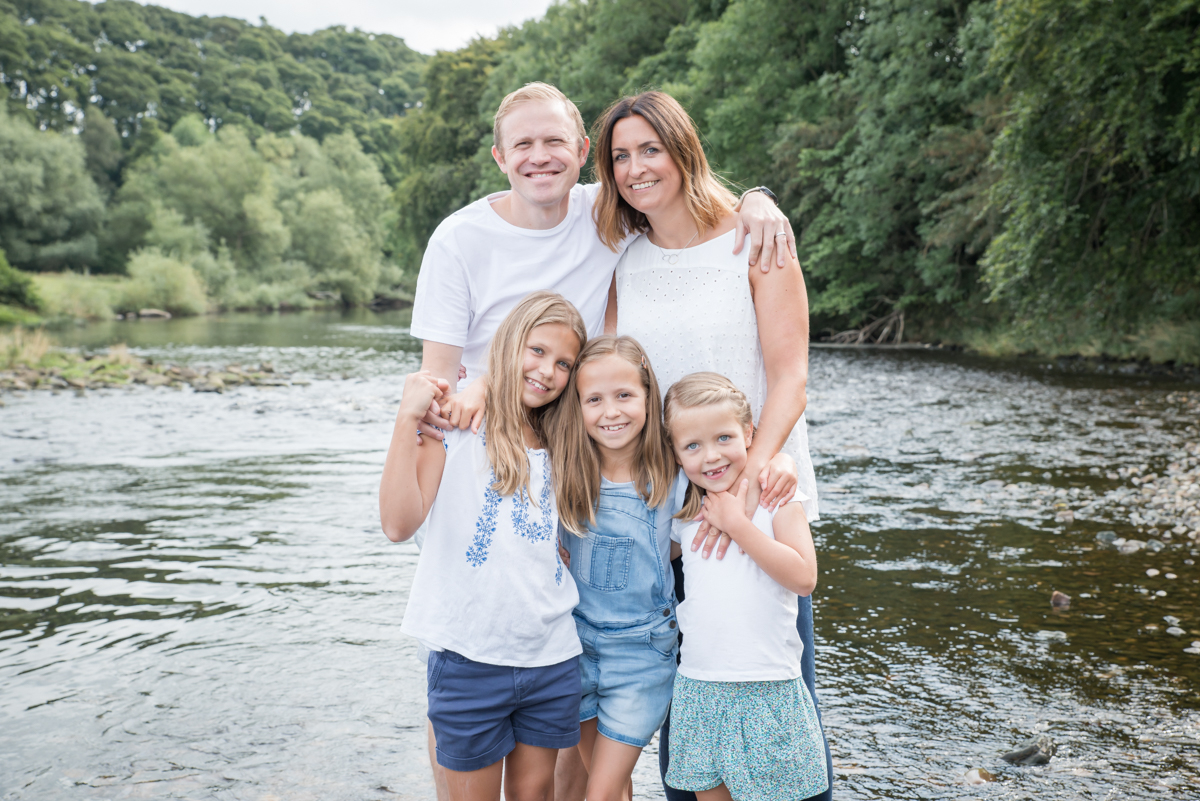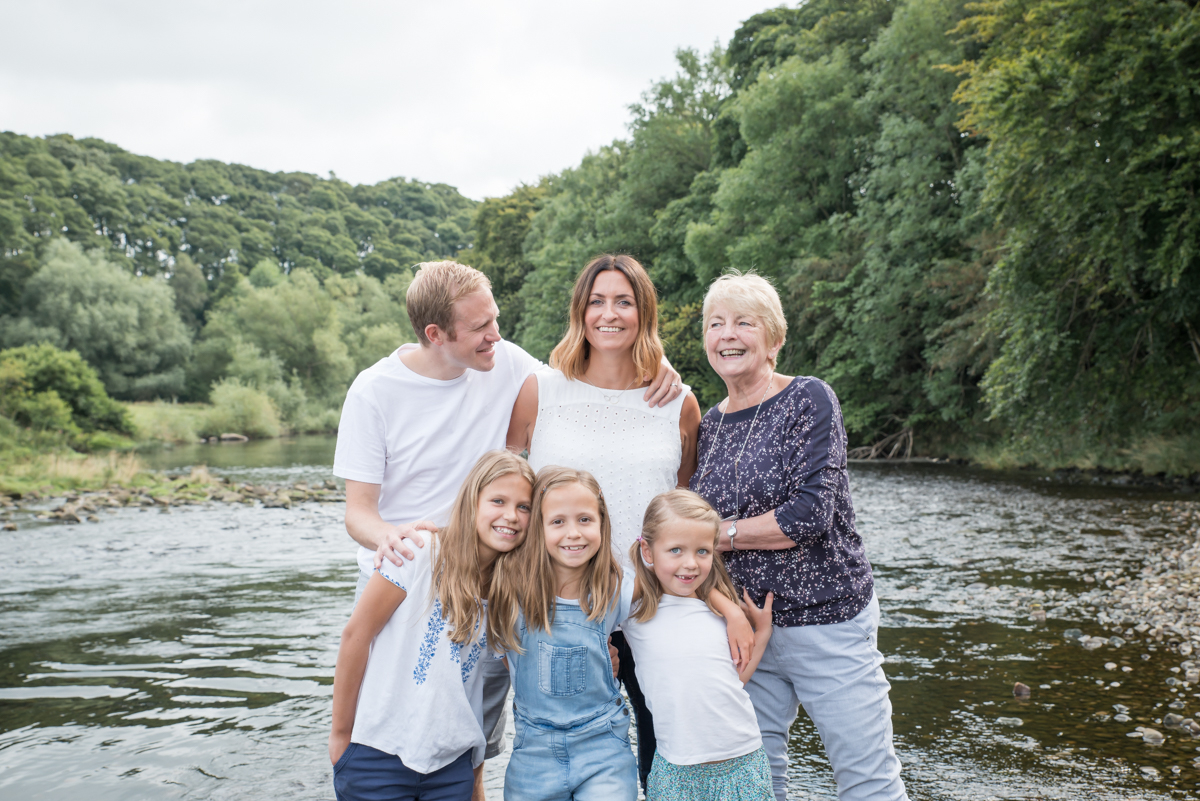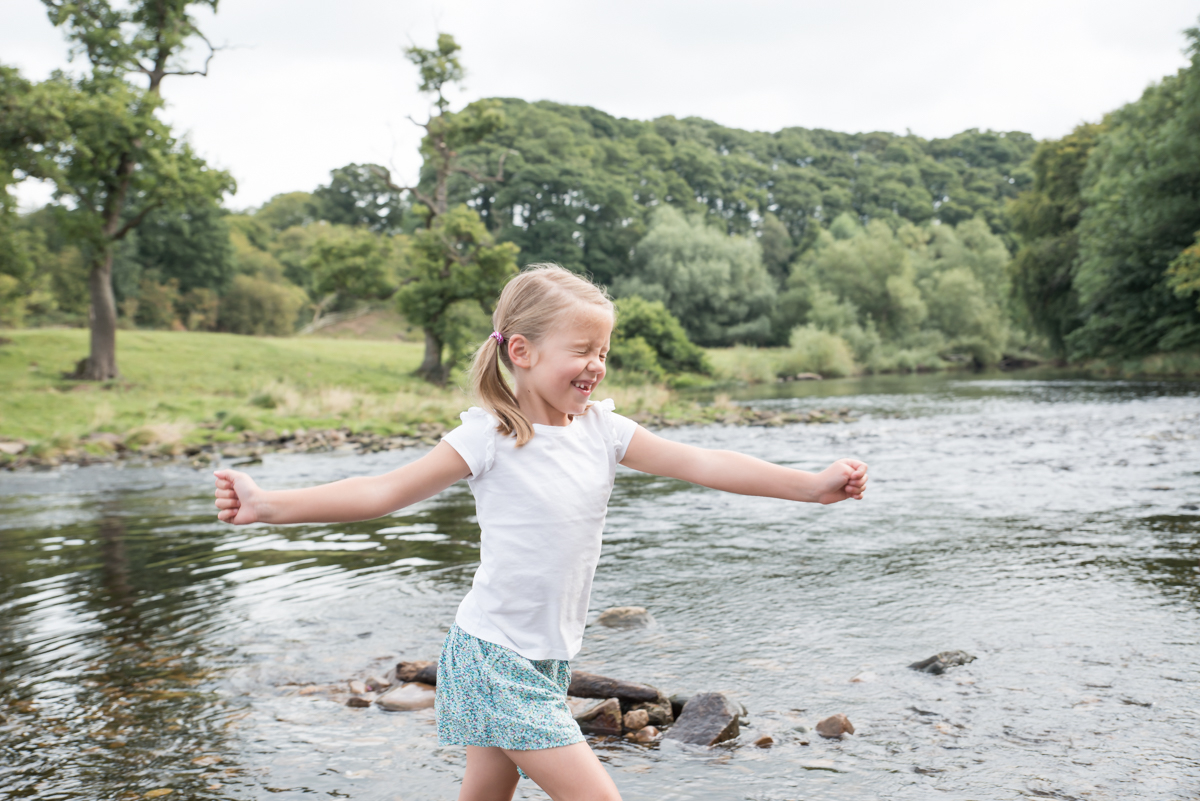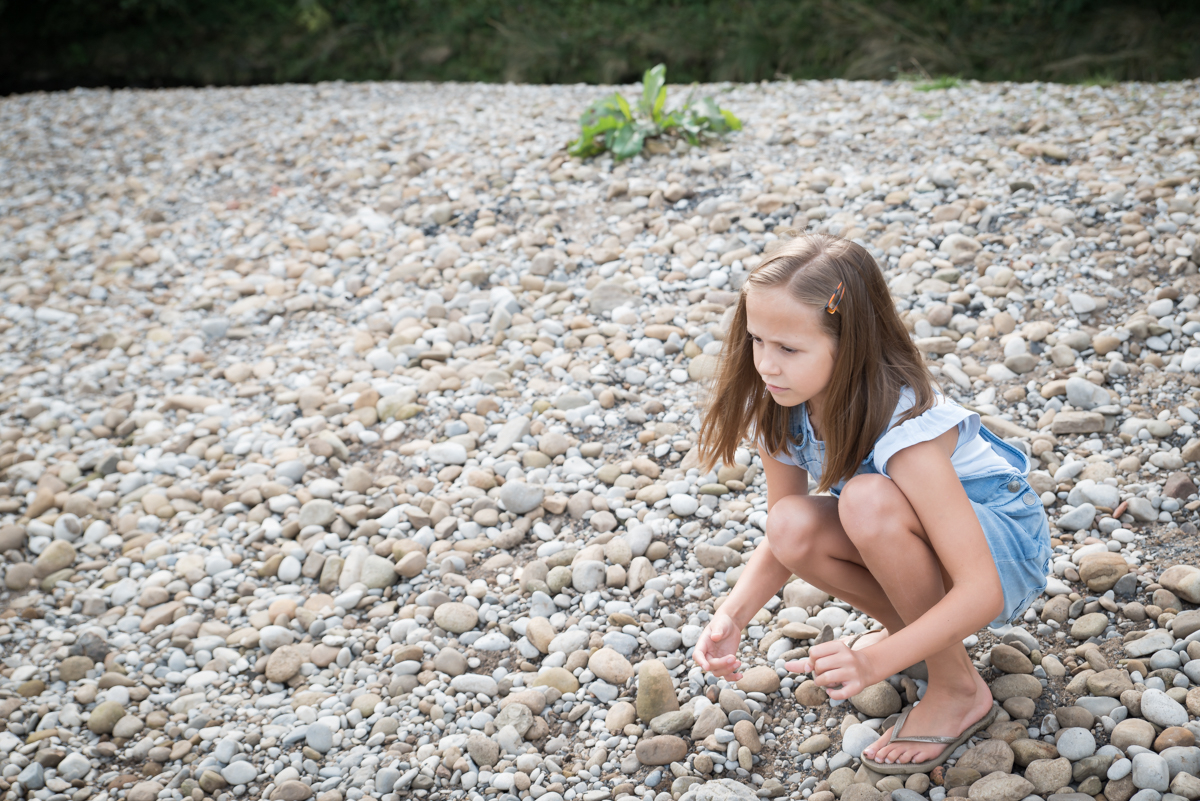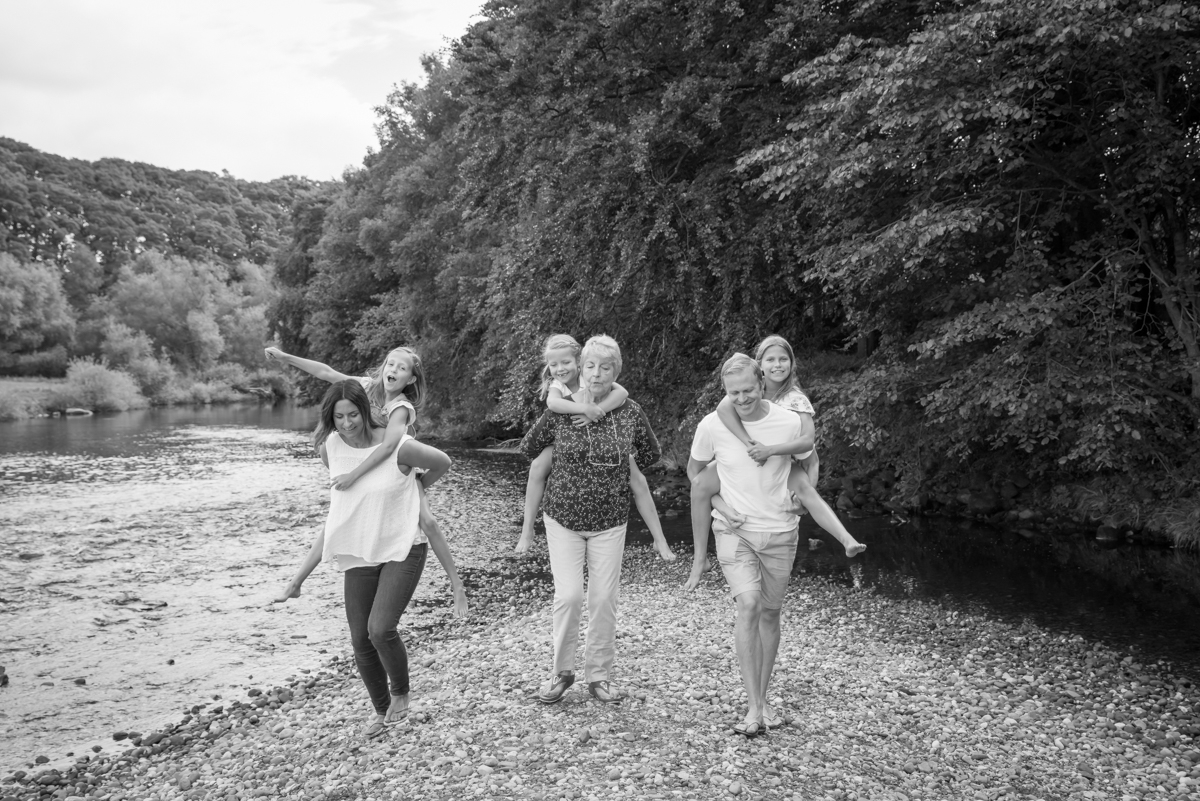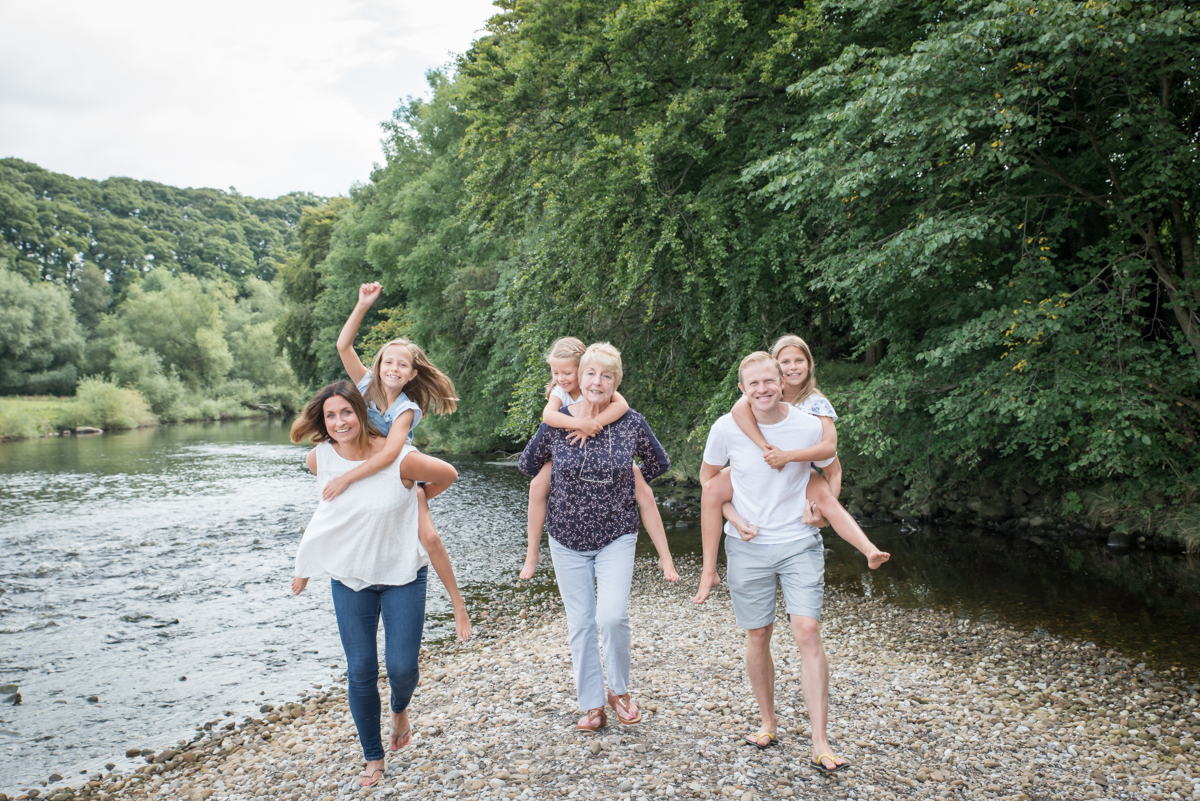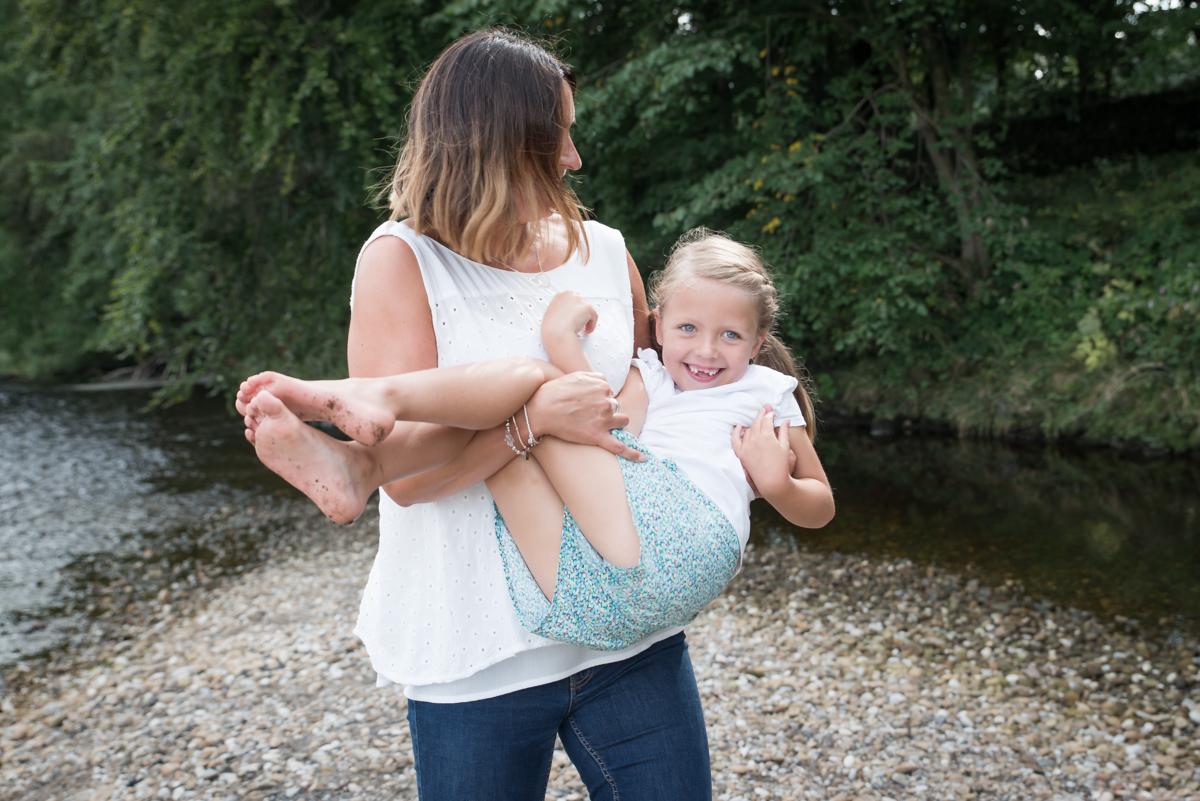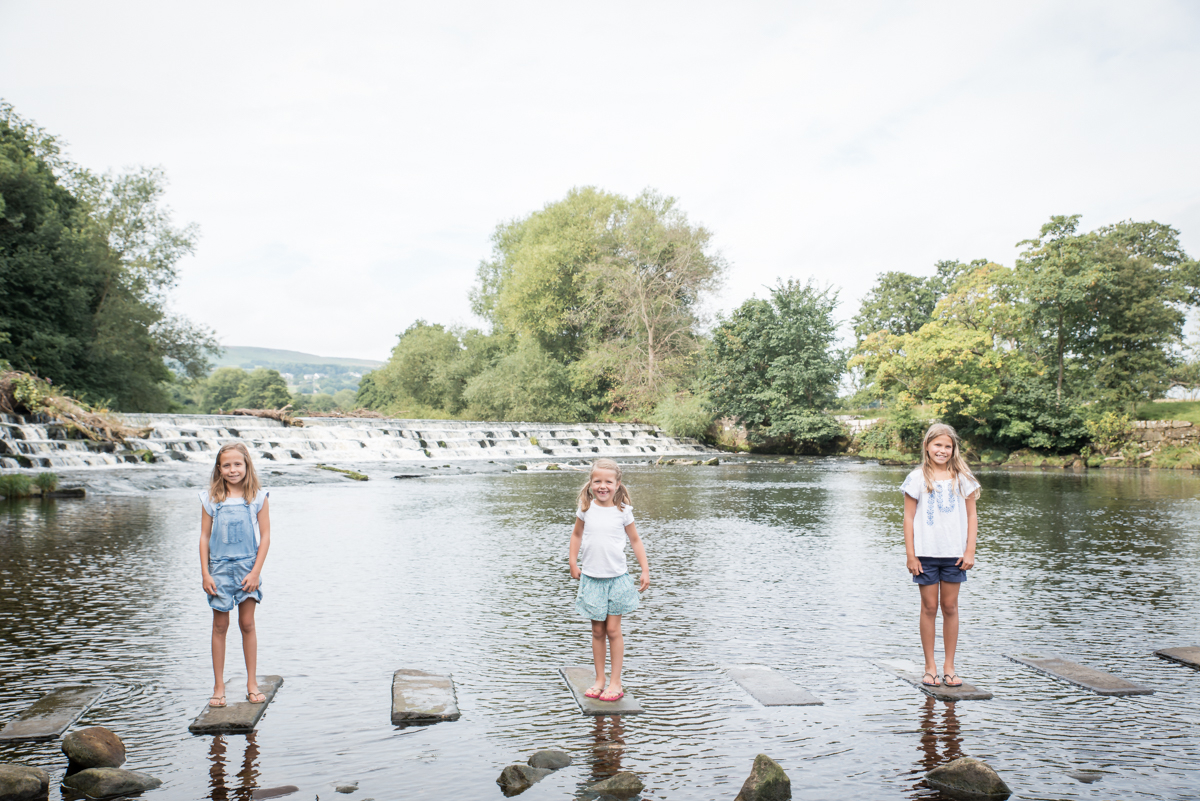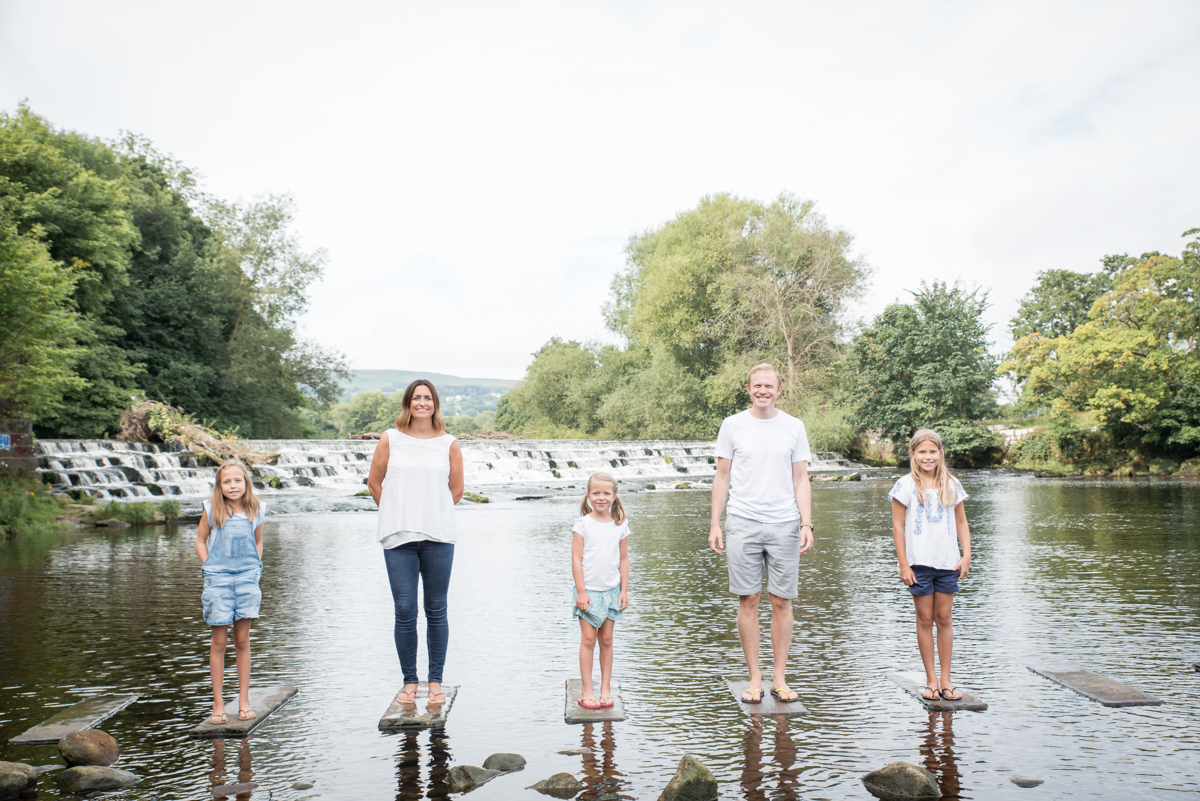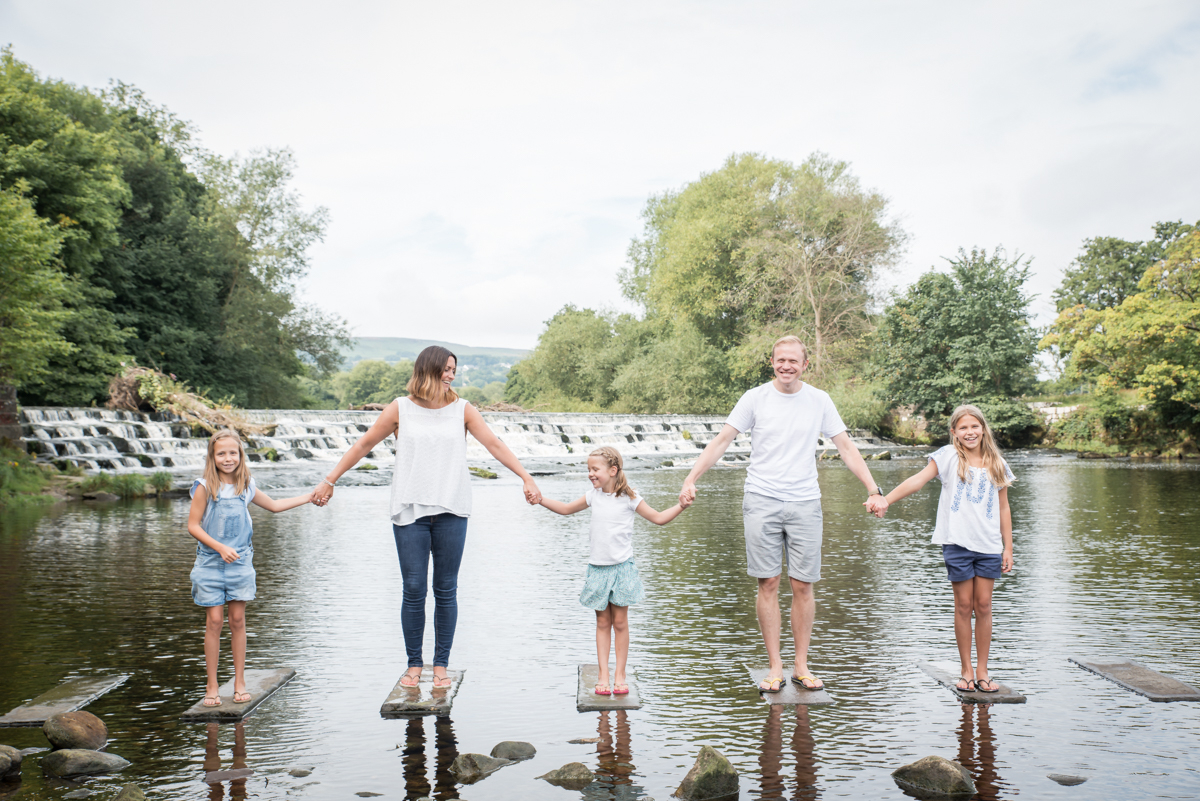 Family
Jenny Maden Photography
wedding photography, wedding photographer ilkley, wedding photographer yorkshire, wedding photographer, wedding photographer harrogate, wedding photographer leeds, wedding photographer york, york wedding photographer, leeds wedding photographer, leeds wedding, ilkley wedding photographer, wedding, yorkshire wedding photographer, harrogate wedding photographer, harrogate wedding photographers, harrogate wedding, rudding park wedding, sledmere house wedding, devonshire fell wedding, sledmere house wedding photographer, middleton lodge wedding, devonshire fell wedding photographer, WEDDING, family portrait ilkley, family portraiture, family photo shoot, family portrait, family photography, Family Portrait, family photographer, natural family photography
Comment